Odisha Chief Minister Naveen Patnaik is on a business tour of Japan, where he is scheduled to meet Nippon Steel president Eiji Hashimoto to discuss avenues of collaboration between Nippon Steel and the Odisha government....
---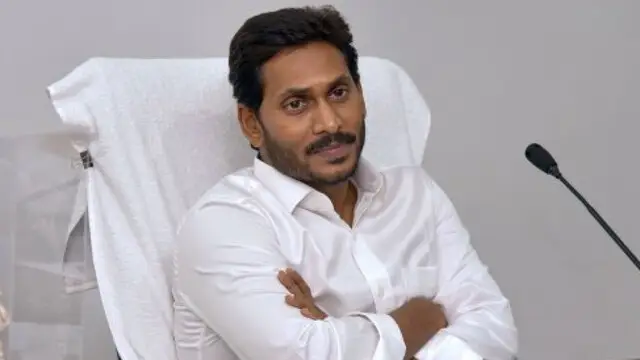 Andhra Pradesh Chief Minister Y S Jagan Mohan Reddy on Monday said preparations for the forthcoming Global Investors' Summit (GIS) are in full swing.
---
Odisha Chief Minister Naveen Patnaik is set to embark on a week-long tour to Japan on Monday to attract investments in various sectors for the state. The visit aims to woo Japanese investors in sectors like tourism, food...
---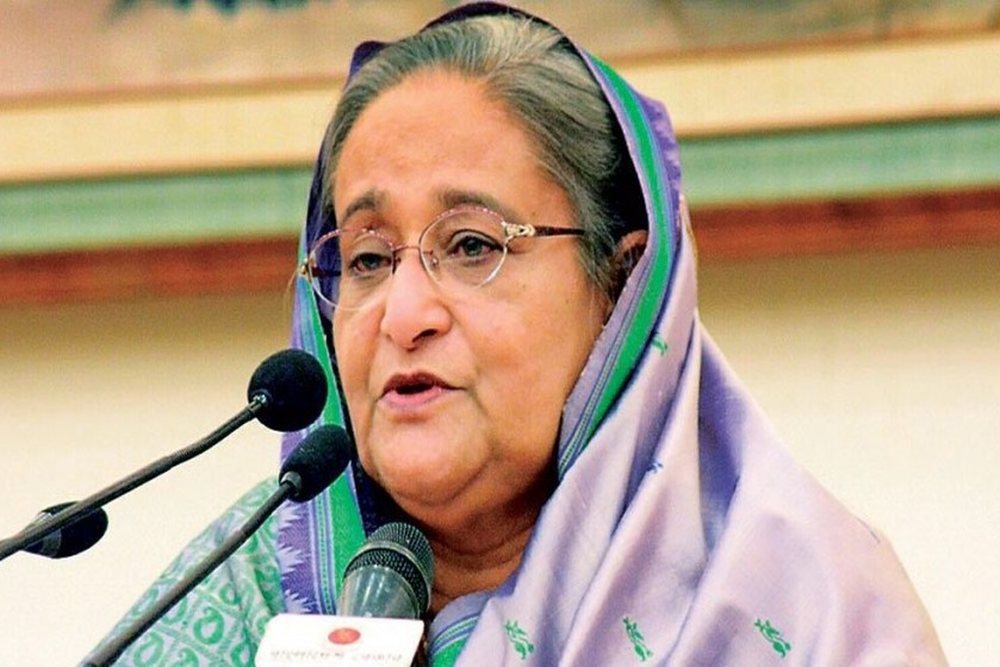 Prime Minister Sheikh Hasina has said that her country's first cross-border oil pipeline with India will play a vital role in ensuring fuel security in Bangladesh at a time when the world was facing a serious energy crisis...
---