The Office for National Statistics said the annual rate of inflation, as measured by the consumer price index, was 6.8 per cent in July, its lowest level since February 2022, the month Russia invaded Ukraine and sent energy...
---
The Reserve Bank of India (RBI) on Thursday decided to keep the repo rate unchanged at 6.5 per cent. Commenting on the development, CREDAI National President Boman Irani said, "... We expect both housing supply and demand to...
---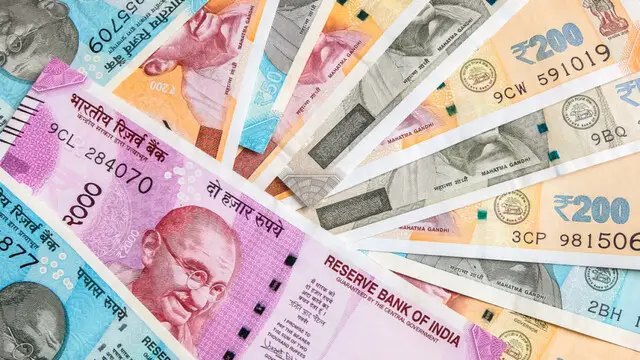 The Mahila Samman Savings Scheme 2023 rates for women have been announced. Many banks offer special kind of fixed deposits (FDs) for women, offering them a special premium. Here's a comparison
---
The Bank of Japan said that extremely high uncertainties for the economy and prices required a more nimble approach than its previous policy
---
The interest rate on Floating Rate Savings Bonds (FRSB) is set to increase from the current 7.35 per cent to 8.05 per cent in July 2023. OLM takes a look at the historical returns to capture their future trends.
---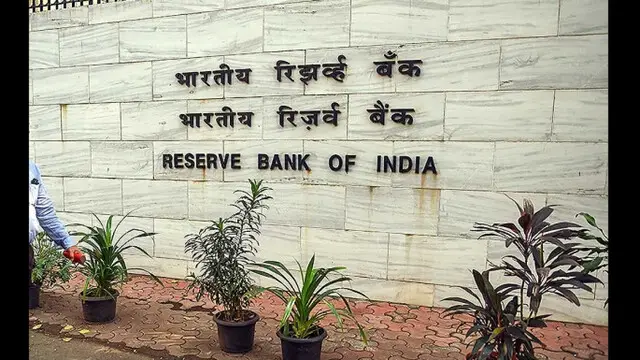 RBI MPC: The meeting that will conclude on April 6, 2023 with RBI Governor Shaktikanta Das' address, will see the MPC's decision on key interest rate
---
Nearly all leading banks and financial companies offer higher interest rates on FDs for senior citizens. Some banks may offer interest rates that are higher than the regular rates by 0.25%, while others may offer an...
---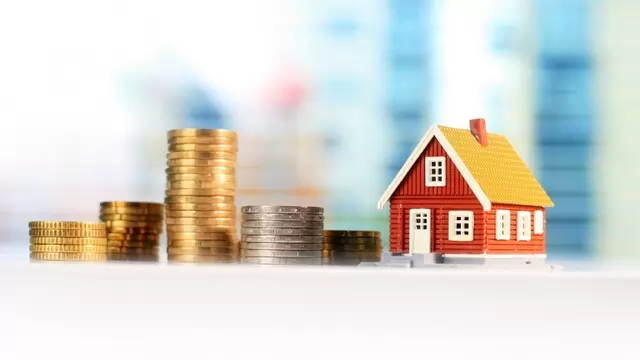 Neither price appreciation, nor rental yield is impressive. The interest rate is continuously on the rise as is the equated monthly instalment. What lies in store for real estate investors?
---