The government started the crackdown against such YouTube channels for the first time in December last year using its emergency powers under the Information Technology Rules, 2021. 
---
The Central intelligence agencies have asked the state police of both Kerala and Tamil Nadu to be prepared.
---
The 26/11 frame is an apt one to survey and take stock of India's readiness and/or vulnerabilities today. Sheer shock and awe ensured it was a day of reckoning for India's internal security apparatus: its strengths and...
---
The conference held in Rajouri was attended by Additional Director General of Police (ADGP), Jammu zone, Mukesh Singh and senior Army officers among others.
---
The Director-General of Inter-Services Intelligence (ISI), Lieutenant General Faiz Hameed, discussed the issue of Afghanistan with intelligence heads of China, Iran, Uzbekistan, Tajikistan and Turkmenistan in Islamabad
---
Why are we merely content with uttering clichés on heroism of soldiers after their deaths and do nothing substantial towards intelligence-led preventive action? writes Vappala Balachandran.
---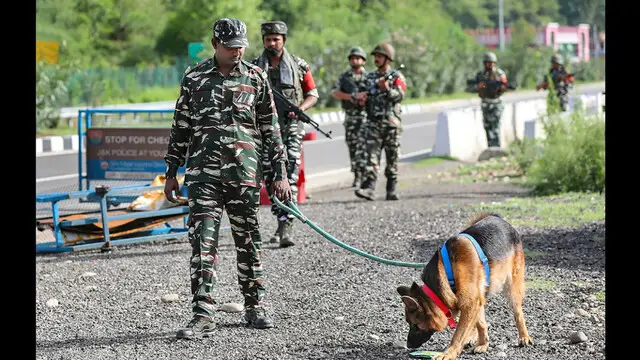 Manoj Sinha expressed satisfaction over the arrangements put in place by the Shri Amarnathji Shrine Board (SASB) and other departments for a smooth and peaceful conduct of the yatra from June 30.
---
The publicity of 'Musharraf Tapes' in 1999, which were 'unprocessed' intelligence and would reveal the source, was touted as a diplomatic triumph. But what followed was that the source had dried up immediately.
---