In a release, the airline said in the latest June quarter, it had the highest-ever quarterly profit of Rs 3,090.6 crore and that "reflects strong operational performance, execution of our strategy and favourable market...
---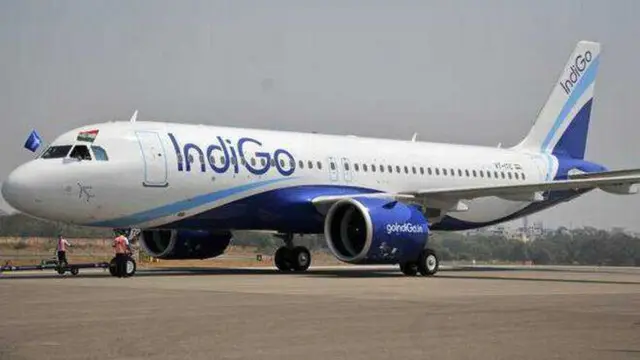 The airline has asked the technicians concerned to report to the airline's doctor, along with necessary medical documents, so that the carrier can verify if they were actually sick
---
Full regular international flight services resumed in India after the COVID-19 outbreak on March 27. Full regular domestic flights resumed in the country on October 18 last year.
---
Videos surfaced of a woman pilot and her husband being thrashed by a mob in Delhi's Dwarka for allegedly employing a 10-year-old girl as a domestic help and torturing her. IndiGo airline announced that it has derostered...
---
Days before the incident, IndiGo had suspended a few pilots who were planning to hold a strike on April 5 against the pay cuts effected during the COVID-19 pandemic.
---
The bonus was a tradition at IndiGo was stopped since FY2020 due to the pandemic's impact on the business.
---