National Medical Commission's new regulation has made it impossible for students to become doctors in India with foreign MBBS degrees. Realising that his presence on edu tech firm's publicity campaign will mislead...
---
Indian students pursuing their medical dream abroad are often duped in several ways. We caution you against some of them
---
The general category candidates have benefited at the cost of OBC and EWS candidates under Medical Counselling Committee's seat allotment.
---
The concession, being planned to help Indian students forced to cut short their studies due to the war in Ukraine and the pandemic in China, will be a one-time measure, they said. 
---
West Bengal Chief Minister Mamata Banerjee said that the state has come to the rescue of the students, after Centre refused to help them.
---
The disconnect between foreign minister S Jaishankar's wish to get medical students admitted in universities in Ukraine's neighbouring countries and the latest NMC norms tells a muddled tale.
---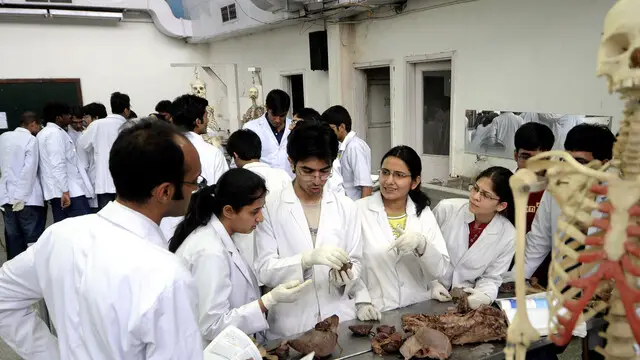 By upholding National Medical Commission regulations, the Supreme Court has greenlit norms that make it impossible for Indian students to practice in India after completing their MBBS course in a foreign country.
---
Students gone to study abroad after Nov 18, 2021 debarred from appearing in the Exit Exam and practice medicine here.
---