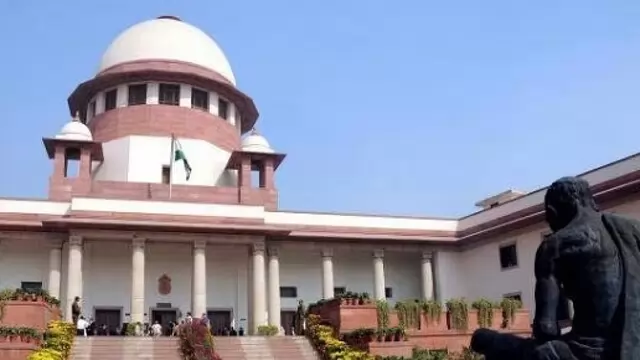 The Supreme Court on Friday ordered the release of a 20-year-old man, who was awarded the death penalty for rape and murder of a four-year-old child in the Dhar district of Madhya Pradesh in 2017, after holding he was...
---
Here's a look at the larger description of Section 295A and other known personalities who have been booked under similar charges.
---
In India, deities enjoy legal rights just like human beings who are bound by the law of the land. What does that mean for the ongoing temple-mosque disputes in Kashi and Mathura?
---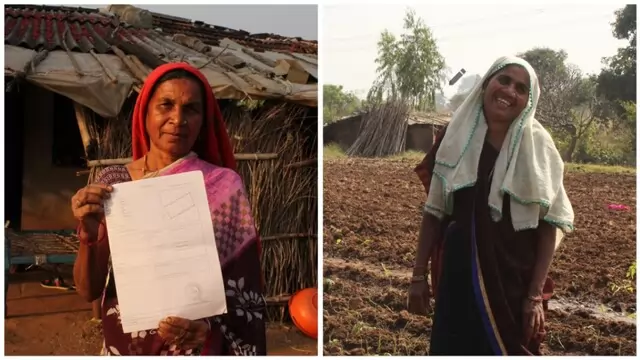 Due to the social stigma attached to Dalits, tribals, widows and even the unmarried, women from these groups largely have no rights to property, as successive SC judgments and legislations have failed to truly address these...
---
The apex court was hearing a plea that has raised the problems faced by sex workers due to the COVID-19 pandemic. The plea has highlighted the destitution faced by sex workers on account of COVID-19 and sought relief...
---
Instances of deep fake cyber crimes are increasing, posing a serious threat to personal security. Read on to know the legal provisions in Indian law that can help victims of deep fake cyber crimes.
---
Noting the high number of undertrials in Indian prisons, the Supreme Court recently observed in a democracy, there can never be an impression that it is a police state.
---
India has always seen the politicisation of food culture, whether in mid-day meals or the food on a poor man's plate. Such politics are intertwined with caste and religious politics.
---