Courts of law cannot impose their own perception of morality on individuals who are adults and make free adult choices if such choices are not illegal or an offence under the present framework of law, Delhi HC noted.
---
The number of pending cases has increased during the ongoing COVID-19 pandemic, putting an additional burden on the system, it said.
---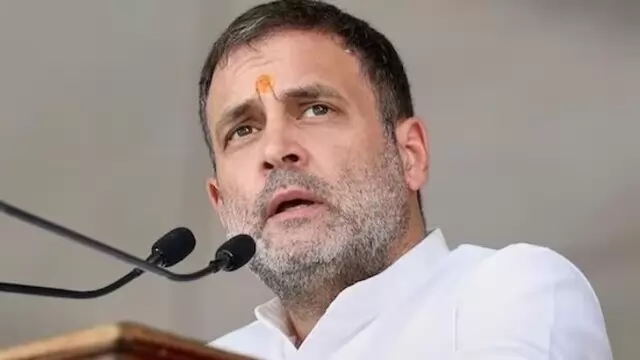 A US official said the United States continues to engage with India about its commitment to democratic principles and the protection of human rights, including freedom of expression while keeping an eye on Rahul Gandhi's...
---
As of September 15, over 4.5 crore cases were pending across all courts in India. The data collated and analysed, shows that this huge backlog is courtesy of the huge number of vacancies in the Indian judiciary system
---
The writ on hand has been filed to direct the Registrar of Marriages here to issue the marriage certificate 32 of 1969 indicating her name as Gnanalossany Valmy and that of her parents as (father) as Zeganadin Valmy and...
---