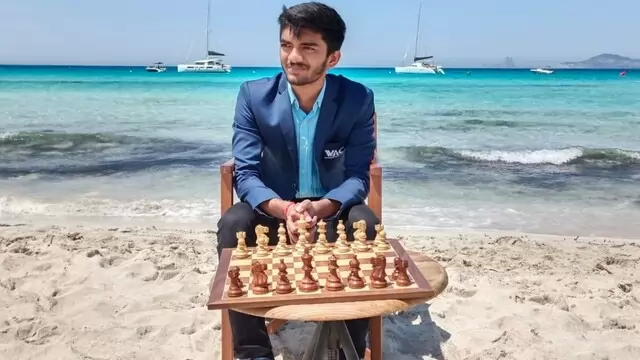 Gukesh's 29-move dismantling of the world champion comes a day after his 19-year-old compatriot Arjun Erigaisi had posted a maiden win over the world champion.
---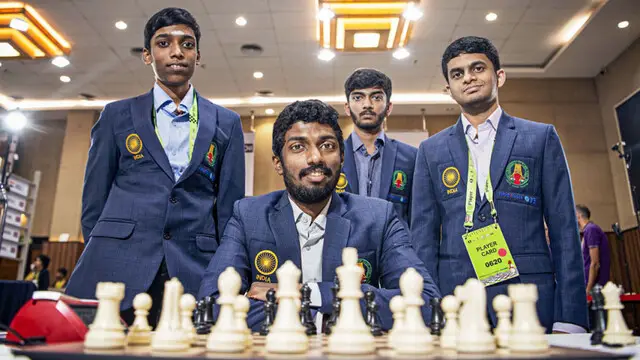 Mahabalipuram is not only witnessing high-grade chess by both genders, it will also host the FIDE elections, where Vishy Anand is a favourite for the VP post.
---
To become a chess Grandmaster, a player has to secure three GM norms and cross the live rating of 2,500 Elo points.
---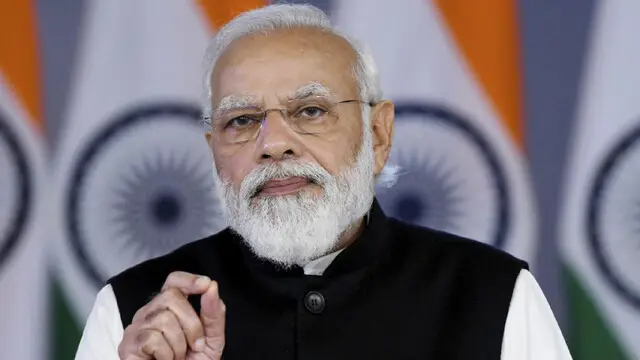 The 44th FIDE Chess Olympiad drew to a close in Chennai on Tuesday amid extravagant cultural events, with India's 'B' team settling for a bronze medal.
---