The open-ended equity scheme will invest in securities in the Nifty IT index. The new fund offer will close on August 28, 2023. Minimum investment is Rs 1,000 in lump sum and Rs 100 in SIP mode
---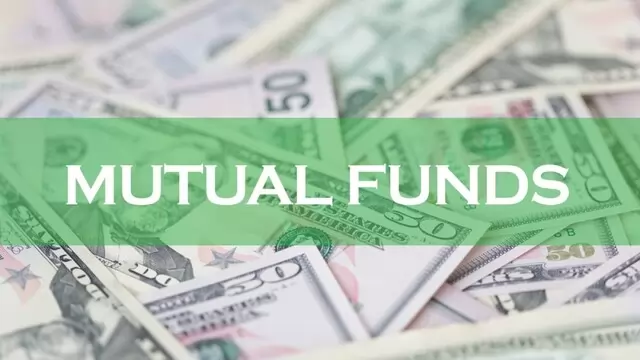 Unitholders of both schemes, as of June 30, 2023, if they disagree with the merger, can exit without any charge during the Exit Option Period from July 6 to August 4, 2023. 
---
Getting smart with money involves developing good habits and making wise financial decisions. Read on here to find more
---
Index funds and exchange-traded funds (ETFs) are popular passive investing options. Read on to learn about risks, liquidity, and costs to help you make better investment decisions.
---
Motilal Oswal Nifty Microcap 250 Index Fund is dubbed India's only microcap-focused passive fund.
---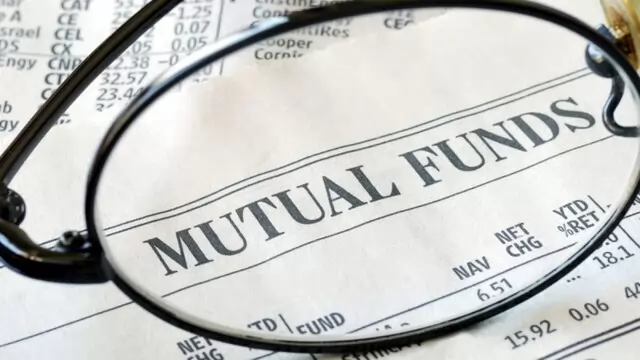 AMFI said that nine new funds were launched in April, which included a floater fund, sectoral/thematic funds, a dynamic asset allocation fund, index funds, and gold and silver ETFs.
---
The fund will invest in the top 30 companies of the financial services sector, except banks; and each stock is based on a free-float market capitalisation that is part of the Nifty 500 Index.
---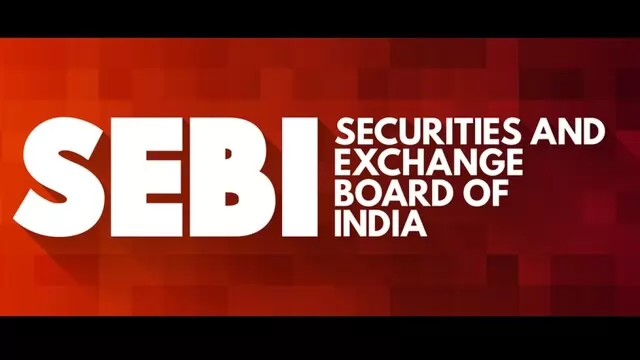 Sebi has modified the deadline for disclosing the net asset values of funds investing abroad. Difference in time zones and market hours led to this decision 
---