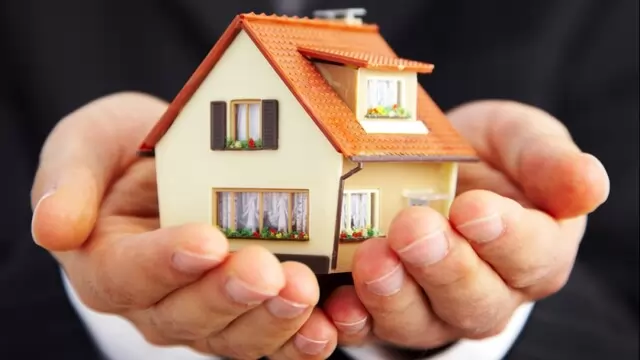 For calculating exemption under Section 54, you will be entitled to take into account all the costs incurred in connection with the purchase of the new property. A single cash gift of Rs 2 lakh will attract penalty on the...
---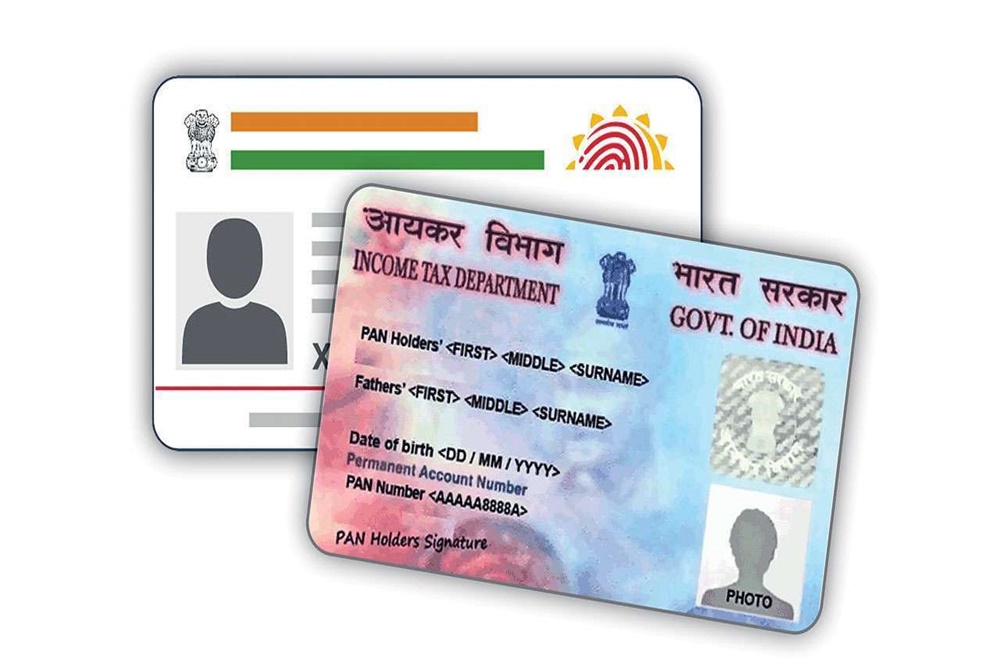 A PAN card is necessary for minors if their parents intend to name them as a nominee for any investments. We discuss the need for a PAN card for minors and how to obtain one.
---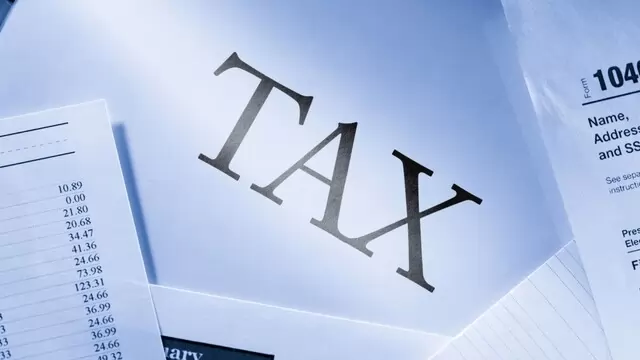 Tax benefit for contribution to Tier-II available under Section 80C only for government employees. All profits earned on intraday trading and delivery-based transactions taxable. No bar on giving interest-free loan to spouse
---
The new financial year 2023-24 begins on April 1, 2023, and the changes in the income tax regulations announced by finance minister Nirmala Sitharaman in the Union Budget on February 1, will come into effect immediately from...
---
The data analysis will focus on those entities which are not exempt and are required to register under the GST and file returns, either monthly or quarterly
---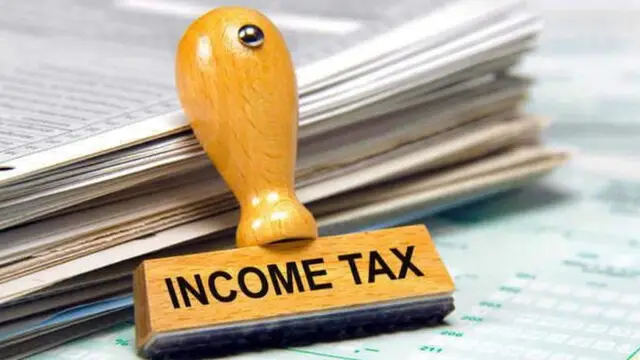 In Budget 2020, a new section was introduced under the Income-tax Act 1961, effective from FY 2020-21. Section 115BAC or better known as the new tax regime, allows individual taxpayers and Hindu Undivided Families the option...
---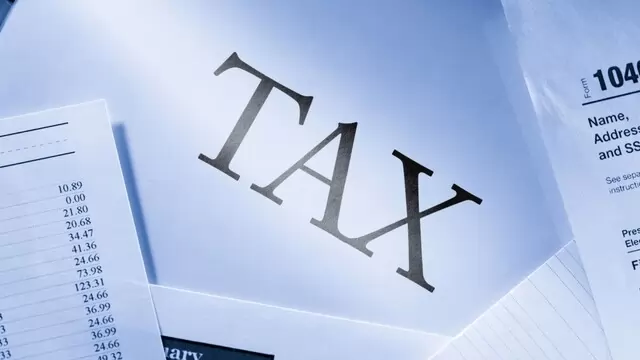 Taxpayers with total taxable income exceeding the threshold limit of Rs. 7 lakh under the new tax regime will now not have to pay a disproportionate tax of Rs 25,000 if their income exceeds by even Re. 1. Here's how you...
---
In a fresh update on the alleged income tax violations-related survey on Cipla, the company has responded with to the same. Read here
---