Sources said that the government will revoke the ban on LazyPay and Kissht that were in the list of banned websites and apps after representations were made by these companies
---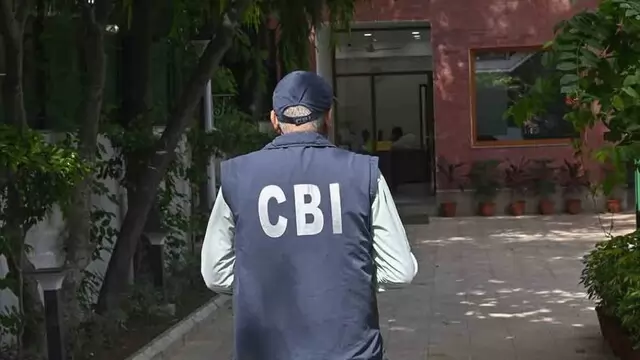 The CBI, in its FIR, alleged that Mayaram, the UK-based company De La Rue International Ltd and unidentified officials of the finance ministry and RBI hatched a criminal conspiracy to extend undue favour to the firm
---
For the past few days, passengers continued to experience long waiting hours at the Delhi airport. Some passengers took to social media and also shared pictures of the crowd at Terminal 3 (T3) of the Indira Gandhi...
---
The Public Health Engineering Department suspended the engineer following intervention of the Home Ministry.
---
Six-term member of the Madhya Pradesh legislative assembly from the Datia district, Narottam Mishra is currently Shivraj Singh Chouhan's second-most significant cabinet minister.
---
In a communication to all states and Union territories, the home ministry said the issue has caused a serious impact on national security, economy and citizen safety.
---
Multi-tier security arrangements are in place ahead of Union Home minister Amit Shah's visit to Jammu and Kashmir's Rajouri district on Friday where he is scheduled to meet the families of twin terror attack victims
---
While addressing the 90th general assembly of the International Criminal Police Organisation, commonly known as Interpol, PM Modi called for global cooperation among countries to eradicate threats of terrorism.
---