On October 27, the standing committee on Home was unable to adopt the three draft reports due to opposition members seeking additional time for evaluation.
---
During the international yoga day celebrations at the UN headquarters in New York, Prime Minister Narendra Modi demonstrated the power of Indian culture, said Union Home Minister Amit Shah.
---
The ethnic clashes that have claimed more than 75 lives in Manipur broke out after a "Tribal Solidarity March" was organised in the hill districts on May 3 to protest against the Meitei community's demand for Scheduled Tribe...
---
Amid Jain Community members asking for the Central Bureau of Investigation to take over the alleged murder case of Kamkumar Nandi Maharaj, a Jain monk in Karnataka, the state Home Minister G Parameshwara has said that the...
---
The Indian Air Force helicopters are expected to be deployed to carry out aerial sorties in the upper reaches of the holy cave to check for glacial events and the formation of lakes that may trigger flash floods downhill.
---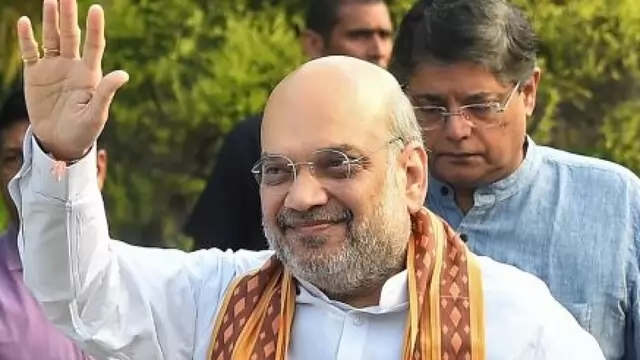 On this day, many offices prepare plans for the coming year for their respective departments. 
---
The minister will begin his tour of J-K by laying wreaths on the statue of BJP ideologue and Bharatiya Jana Sangh founder Syama Prasad Mookerjee in Jammu on Friday morning.
---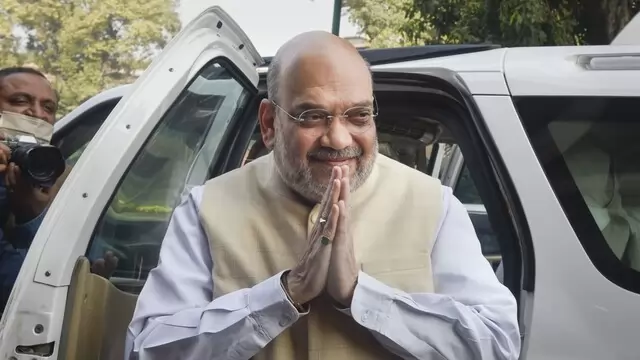 In Devanahalli, a suburb of Bengaluru, Amit Shah, the Indian Home Minister and senior leader of the BJP, will hold a two-day roadshow on Friday.
---