Prime Minister Narendra Modi is visiting Australia as a guest of the Australian Government.
---
Indian Prime Minister Narendra Modi in the ongoing G7 summit happening in Hiroshima questioned the operations of the United Nations and claimed that they do not reflect the realities of the 21st century. He has also strongly...
---
The two leaders met on the sidelines of the summit of the G7 advanced economies here in Hiroshima, weeks before Modi's visit to Paris
---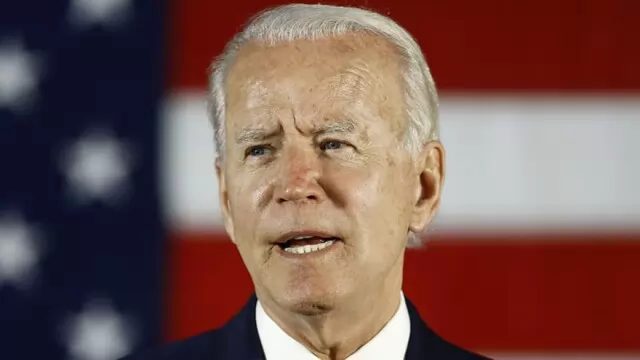 In an effort to get negotiations back on track, Biden planned to call US House Speaker Kevin McCarthy, R-Calif., from Air Force One on the way back to Washington after a Group of Seven summit in Japan.
---
Quad leaders said they strongly oppose destabilizing or unilateral actions that seek to change the status quo by force or coercion by China.
---
PM Narendra Modi left for the Japanese city this morning to attend three sessions at the G7 summit as part of his three-nation tour.
---
The joint statement of G7 leaders devoted a substantial portion to China, saying that they would like to build constructive and stable relations with Beijing besides expressing serious concerns over China's aggressive...
---
In an interview with Japanese newspaper Yomiuri Shimbun, Modi, during his visit to Hiroshima to attend the G7 summit, said the G7 and G20 summits are crucial platforms for global cooperation.
---