Collaborating with the Directorate of Census Operations, Lucknow, the Uttar Pradesh National Health Mission (NHM-UP), UNICEF, and the Office of the Registrar General of India, Delhi, the state government aims to streamline...
---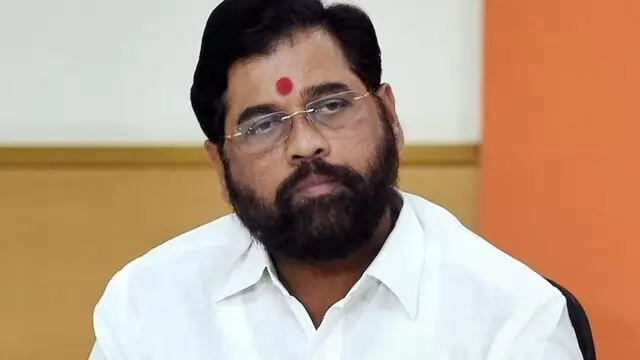 Shinde was speaking at a conference of urban local bodies here, a press release said. There are more than 55,000 vacancies in civic bodies and the process of recruitment for 40,000 posts will start soon, he said.
---
Vallavan inspected the facilities available in the government-run Hospital for Chest Diseases here. He further said the chest hospital, the Indira Gandhi Government General Hospital and the Rajiv Gandhi Hospital for Women...
---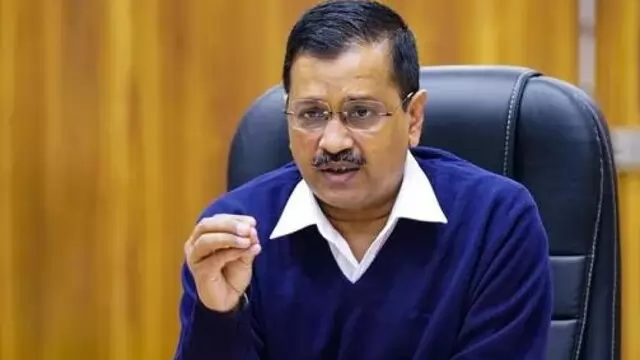 Kejriwal's trusted lieutenants Manish Sisodia and Jain, both arrested on corruption charges, have resigned from the Cabinet. The two leaders played a pivotal role in implementing Kejriwal's governance agenda of good...
---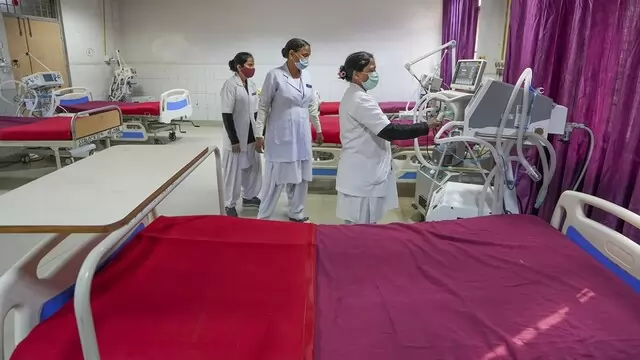 The drills were conducted as part of a nationwide exercise to check the readiness of health facilities to deal with any surge in cases.
---
After arriving here in the morning, Pawar, the Union Minister of State for Health, went to the Govind Ballabh Pant Hospital near Cellular Jail here to oversee a mock drill to check readiness of the health facility for...
---
Anand has been given the charge of education, land and building, vigilance, services, tourism, art culture and language, labour, employment, health and industries in addition to his existing portfolios. 
---
Haryana Chief Minister Manohar Lal Khattar has reassured the state government's commitment to providing better health facilities.
---