Spot inspection of the damage was being undertaken after which the families will be given compensation, the official said.
---
The rain is expected to bring some respite from the scorching heat with the maximum temperature dropping by a few notches, it said.
---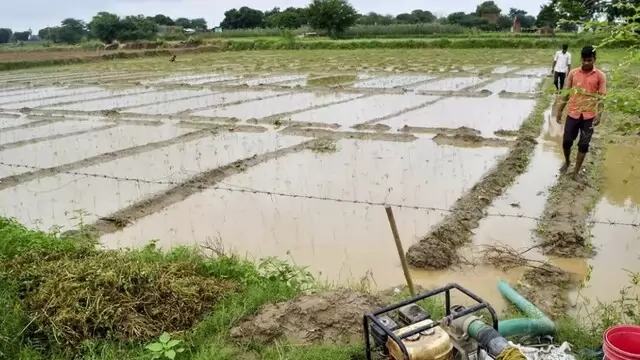 As much as 30,305.30 hectares of farm land was affected by unseasonal rains and crop loss survey has been completed over 20,329.65 hectares or  67  percent of this land, it added.
---
Many parts of the state have been lashed with rains with Kumbhalgarh in Rajsamand and Eranpura in Pali receiving maximum 8 cm rains during the last 24 hours.
---
The Met office here has issued an 'orange' alert for heavy rainfall, thunderstorms, lightning and hailstorms at isolated places on Monday and Tuesday.
---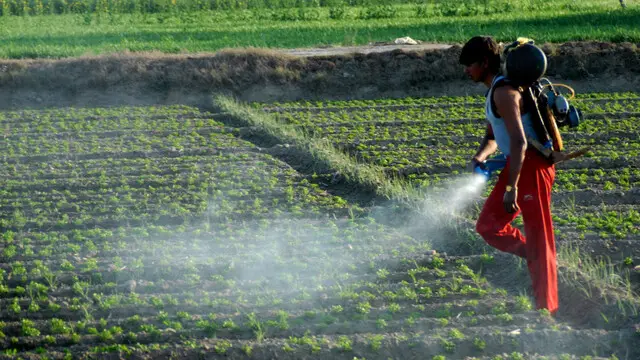 The state government should provide aid to the affected farmers, Pawar demanded while speaking to reporters here.
---
The weather office, in a bulletin, said that parts of Garhwa, Latehar, Pakur, Palamu, Sahibganj and Godda districts are likely to experience light to moderate thunderstorms accompanied by wind gusting at 30-40 kmph on...
---
Unseasonal rains and hailstorms have hit 10 districts of Uttar Pradesh, causing damage to agricultural areas and disrupting the harvest of wheat, mustard, and mango crops. Chief Minister Yogi Adityanath has directed...
---