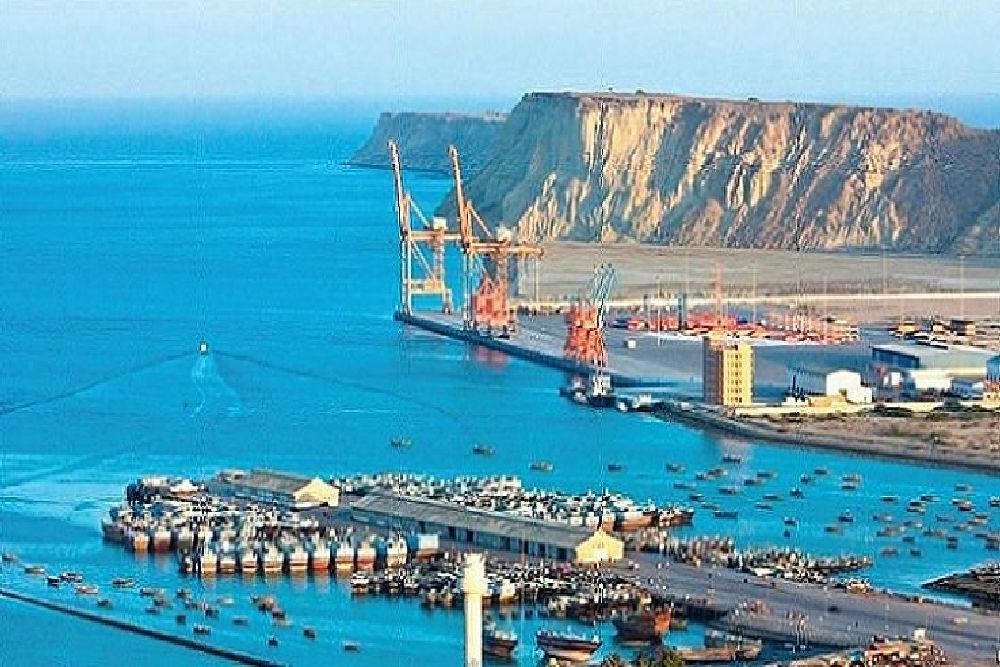 The ambitious CPEC is a 3,000-km long route of infrastructure projects connecting China's northwest Xinjiang Uyghur Autonomous Region and the Gwadar Port in the western Pakistan province of Balochistan.
---
China asked Pakistan to scale-up security for its nationals and demanded a thorough probe and punishment to the perpetrators.
---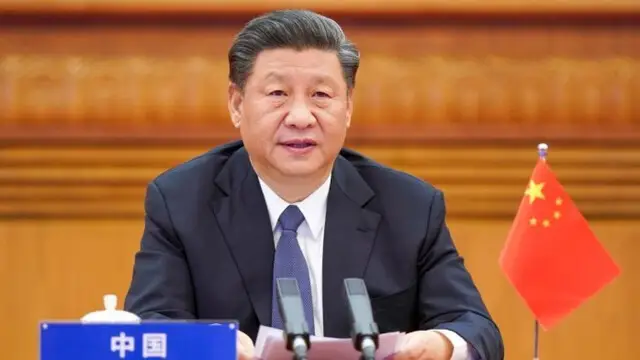 China has not shown any inclination to recognize the Taliban government but has avoided criticizing the new rulers despite their repressive rules directed particularly at women.
---