On Tuesday, a small river passing through Chudva village in Manavadar taluka of Junagadh district started overflowing following a sudden spell of unseasonal rains.
---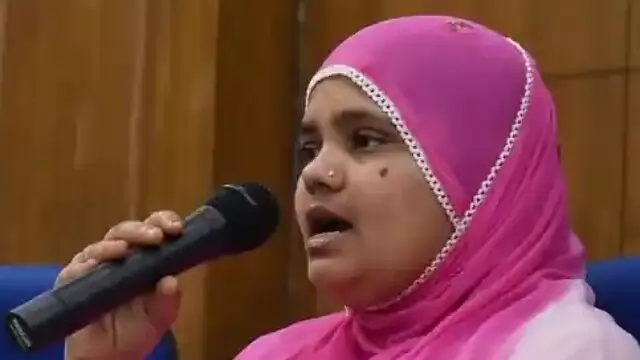 Supreme Court had termed the Bilkis Bano gang-rape and the murder of her family a 'horrendous' act.
---
Both states were formed on this day in 1960 following the bifurcation of the erstwhile state of Bombay on linguistic grounds.
---
On Wednesday, Congress in Gujarat demanded an immediate survey of the damage caused by unseasonal rains to crops and payment of compensation to farmers. 
---
AAP's Gujarat chief Isudhan Gadhvi allegedly had claimed through a tweet that the Centre has so far spent Rs 830 crore of the taxpayers' money on 100 episodes of PM's radio programme
---
In another tweet, Draupadi Murmu conveyed her greetings to people Maharashtra's foundation day. 
---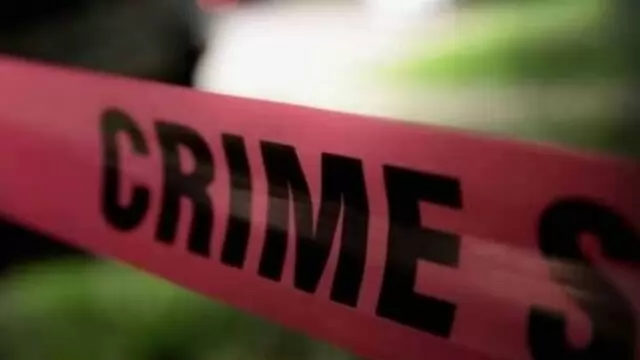 On Wednesday, A man was arrested in Gujarat's Mehsana district for the alleged murder of his former girlfriend, a student of a pharmacy college, police said. 
---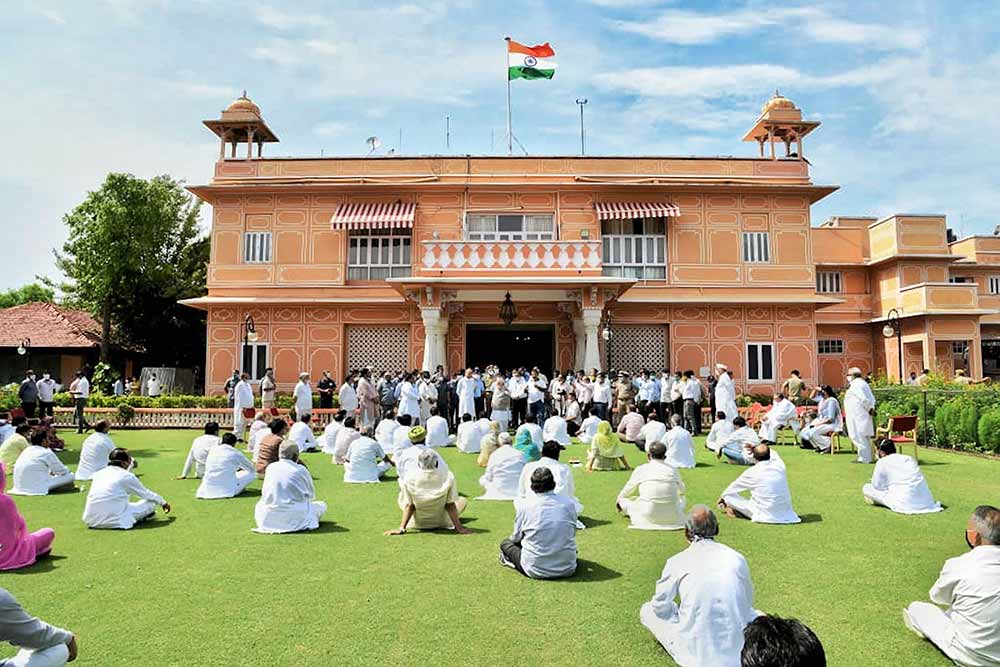 As part of the government's thrust to celebrate cultural diversity and different traditions, around 30 Raj Bhawans (governors' residences) will host programmes to mark Maharashtra and Gujarat's statehood day on Monday. 
---