The meeting assumes significance in the backdrop of recent political churning in the Hills after Gorkha Janmukti Morcha (GJM) withdrew from the Gorkhaland Territorial Administration (GTA) last month, claiming that promises...
---
With two newly-formed parties at the helm of affairs that are promising to focus more on development than statehood struggle, old forces have a tough time ahead.
---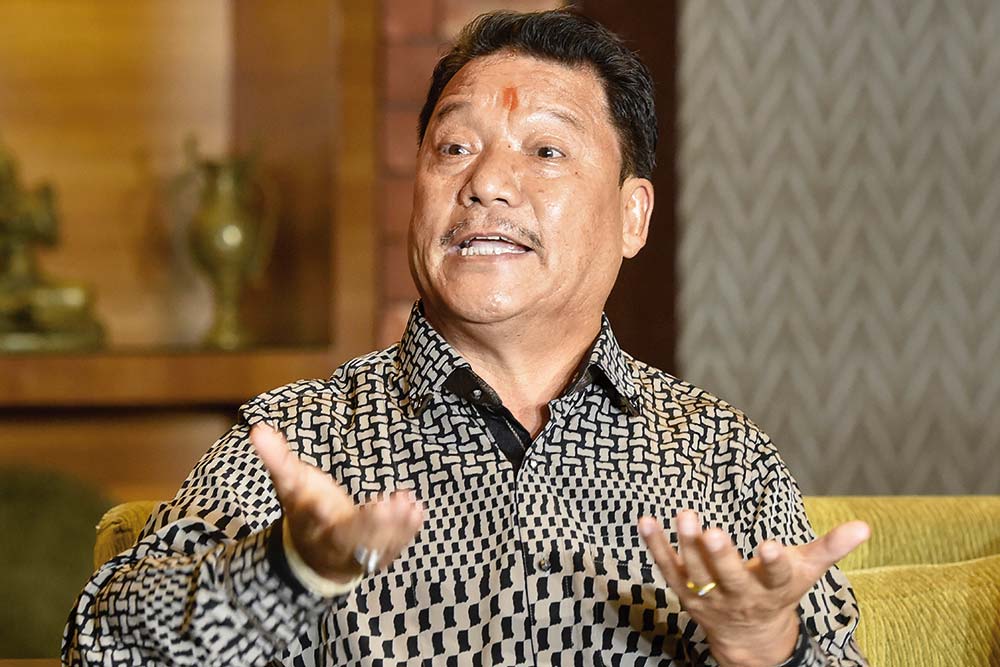 According to GJM sources, the MoP, among other suggestions, calls for honouring in letter and spirit the Memorandum of Agreement that was signed in 2011.
---
With two new parties sweeping polls on development planks instead of demand for statehood, older forces are having it tough
---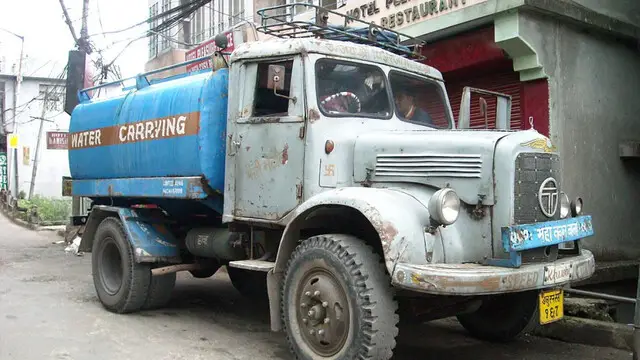 Water scarcity in Darjeeling is a paradox as it is among India's highest rainfall-receiving regions. However, a number of issues have made the locals dependent on private water suppliers.
---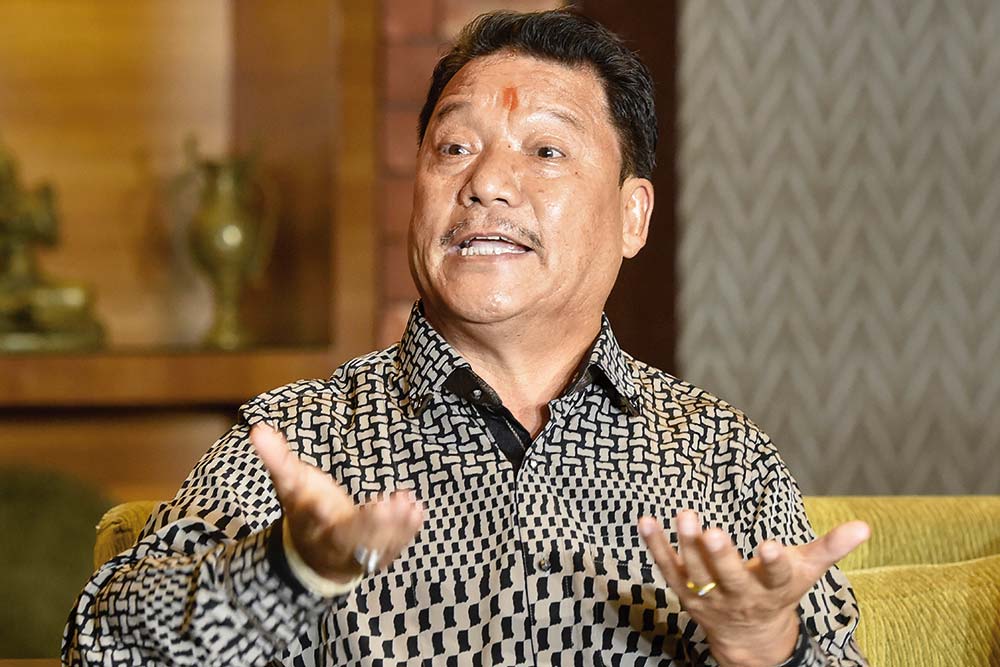 In a letter to Banerjee, Gurung requested her "to put the GTA election in abeyance till the Memorandum of Proposal (MoP) submitted by the party to government is implemented.
---
If both Bharatiya Gorkha Prajatantrik Morcha and Hamro Party allies with the Trinamool Congress, it will be very difficult for the Bharatiya Janata Party to retain the Darjeeling Lok Sabha seat, says Harka Bahadur Chhetri.
---
The polls to the Siliguri Mahakuma Parishad (SMP) will also be organised in June.
---