The NAA then gives a final ruling on such complaints. Since the tenure of NAA ends this month, its functions will be taken over by the CCI from December 1.
---
E-commerce portal Myntra Designs Pvt Ltd had approached the AAR seeking a ruling on whether providing advertisement space on its portal to foreign entity Lenzing Singapore Pte Ltd was liable to GST
---
The GST Council, chaired by Union Finance Minister and comprising state counterparts, is also expected to discuss certain simplifications in procedures
---
The agency's analysis is based on 13 states -- Andhra Pradesh, Gujarat, Haryana, Karnataka, Kerala, Madhya Pradesh, Maharashtra, Punjab, Rajasthan, Tamil Nadu, Telangana, Uttar Pradesh and West Bengal
---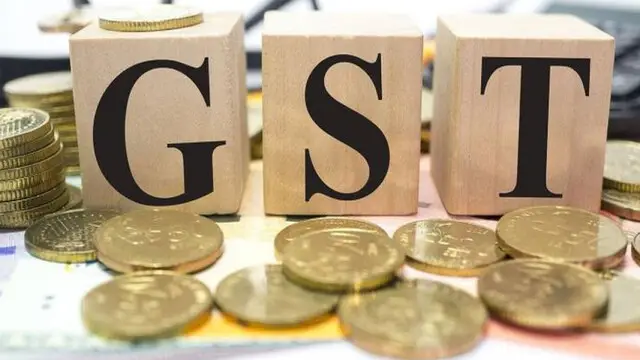 The Council, headed by Union Finance Minister Nirmala Sitharaman and including representatives of all states and UTs, will discuss the recommendations of a group of state finance ministers
---
The online gaming industry is regarded as a sunshine sector but it has also ruined families due to the propensity of many to gamble away life's savings.
---
The decision to revise the GST rate was taken at the 47th GST Council Meeting between June 27-29
---