BJP Candidate C K Raulji was ahead by more than 25,000 votes over Congress's Rashmitaben Chauhan in the communally-sensitive assembly seat of Godhra, where the burning of a train had triggered one of India's worst...
---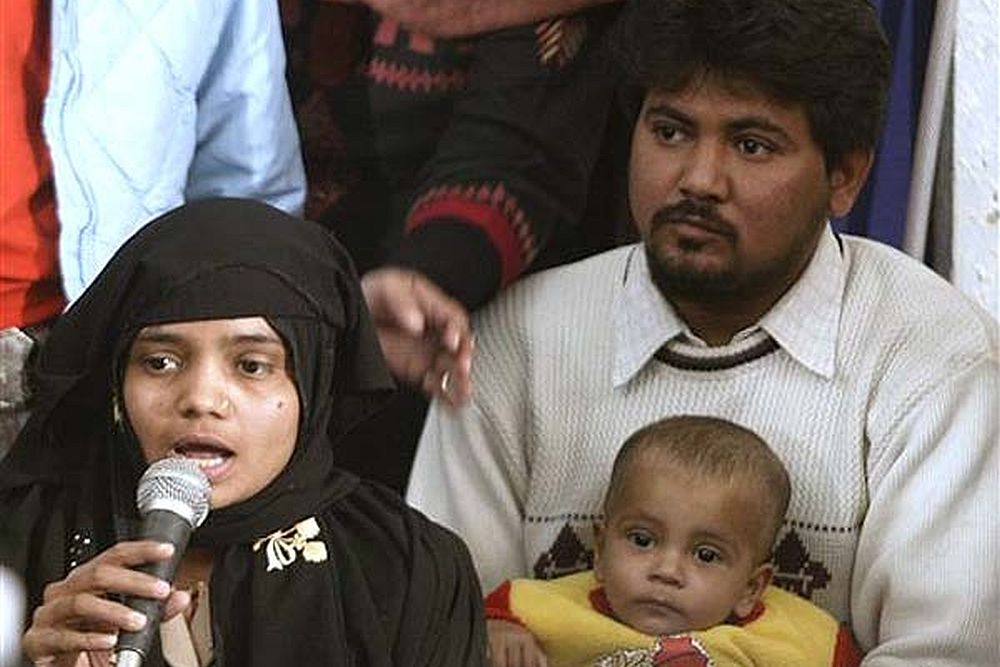 In a separate development, the release of convicts in Bilkis Bano case has also figured in National Human Rights Commission's discussions.
---
The Supreme Court directed the Gujarat government to consider Bilkis Bano case's convicts under the 1992 remission policy. Under the 2014 policy currently in place, these convicts would not have been released.
---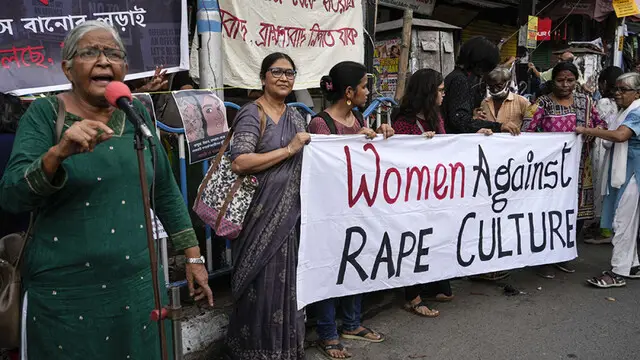 Bilkis Bano was gangraped and her seven family members were murdered during the 2002 Gujarat Riots. The convicts were released last month.
---
Eleven men sentenced to life for gangraping Bilkis Bano and murdering seven of her family members were released on Monday.
---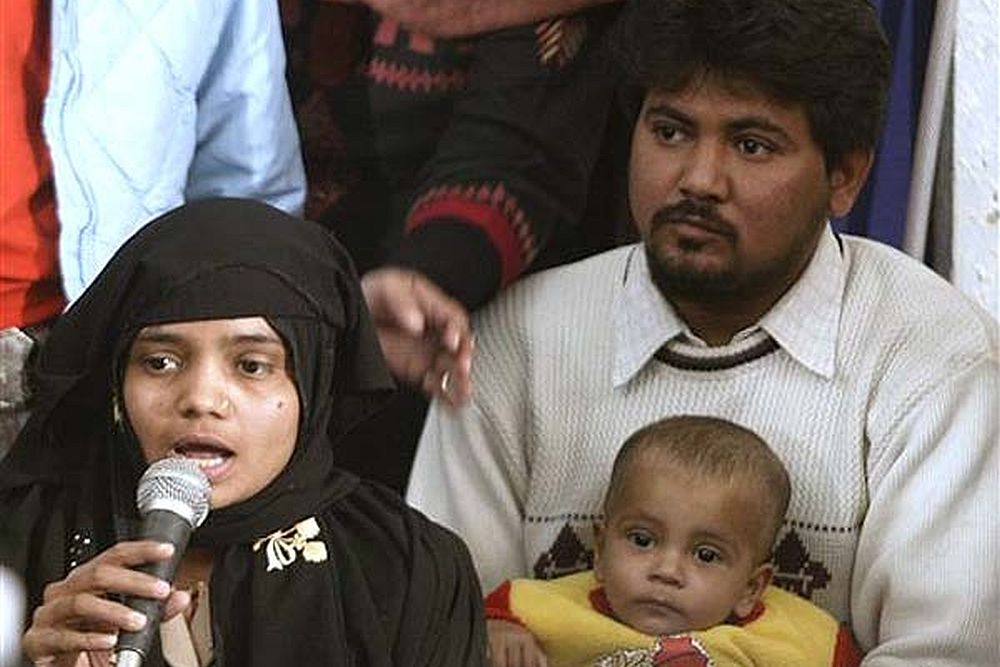 All the 11 convicts sentenced to life imprisonment in the 2002 Bilkis Bano gang rape case were released on Monday. They were convicted of gang rape and murder of seven members of Bano's family.
---
Activist Teesta Setalvad was arrested on June 25 for allegedly fabricating evidence to frame 'innocent people' in the 2002 Gujarat Riots cases.
---
Teesta Setalvad and RB Sreekumar are accused of being part of a larger conspiracy carried out at the behest of late Congress leader Ahmed Patel to destabilise the then BJP government led by Narendra Modi, who was the Gujarat...
---