Nifty futures on the Singapore Exchange traded 49.5 points, or 0.28 per cent, lower at 17,343.50, signaling that Dalal Street was headed for a negative start on Tuesday
---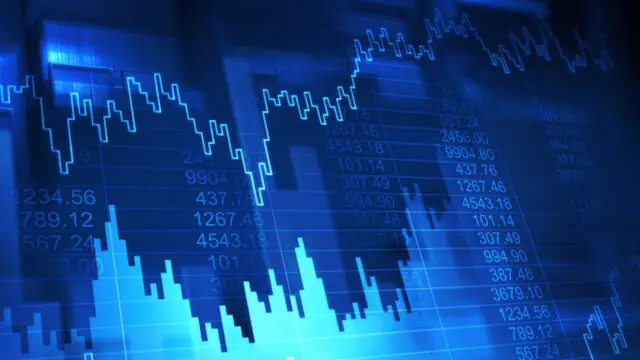 The BSE benchmark went lower by 111.01 points or 0.21 per cent to settle at 52,907.93. During the day, it tanked 924.69 points or 1.74 per cent to 52,094.25
---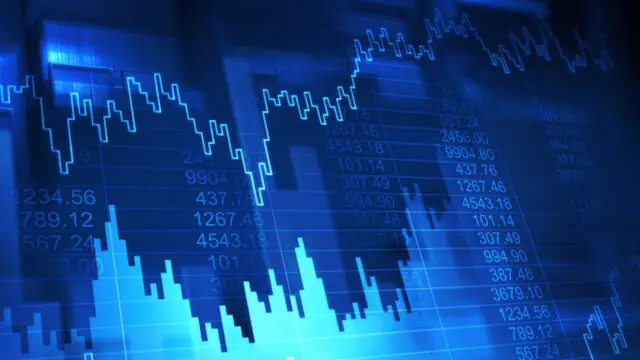 The BSE Sensex fell 500 points to 52,676, while the NSE Nifty was down 140 points to 15,708.
---
The BSE Sensex fell 200 points to 54,360, and the NSE Nifty50 slipped 50 points to 16,227
---
In a volatile session, the 30-share BSE Sensex settled 150.48 points or 0.28 per cent lower at 53,026.97 as 20 of its stocks ended with losses
---
Posting gains for a fourth session in a row, the 30-share BSE Sensex settled up 16.17 points or 0.03 per cent at 53,177.45. During the day, it had declined 389.75 points or 0.73 per cent to 52,771.53
---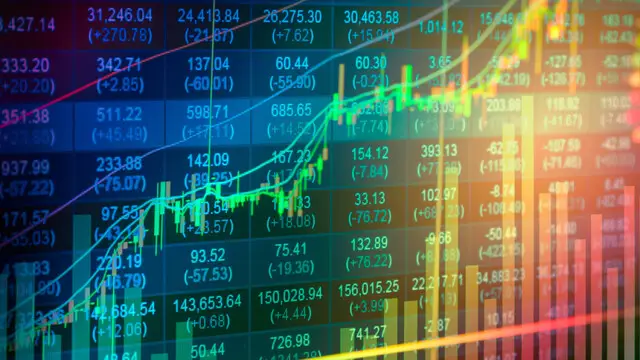 Equity markets have faced many headwinds this year with the emergence of geopolitical tensions, inflation concerns and unabated selling by foreign funds
---
Has the bear tightened its grip on the market or is it just a correction in the bull market? That's the question everyone's asking on the street. The global markets have been on a roller coaster ride since the beginning...
---