The controversial BBC documentary titled "India: The Modi Question" pertains to the 2002 Gujarat riots when PM Narendra Modi was the chief minister of that state.
---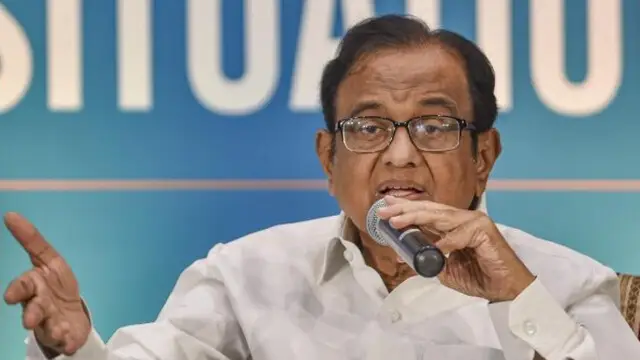 On Saturday, Senior Congress leader P Chidambaram said labelling remarks by George Soros as an 'attempt to topple the democratically elected government in India' was a puerile statement.
---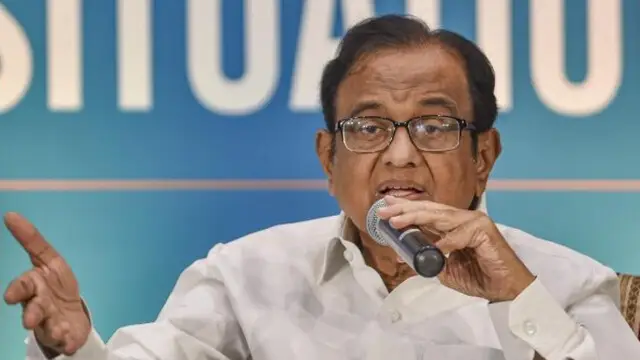 On Thursday, George Soros during his nearly 42-minute speech at the Munich Security Conference said that PM Modi has remained silent thus far on the matter of allegations of fraud and stock manipulation at Adani's industrial...
---
A few short comments from George Soros have evoked an unprecedented, hostile response from the Indian government, perhaps indicative of the massive political and financial clout that Soros wields
---
"Although he is younger than me. I am 93 (and he is 92) but at that age there is sometimes confused thinking, by nature," Singh said in an hour-long interview where he spoke lucidly about a wide range of topics including...
---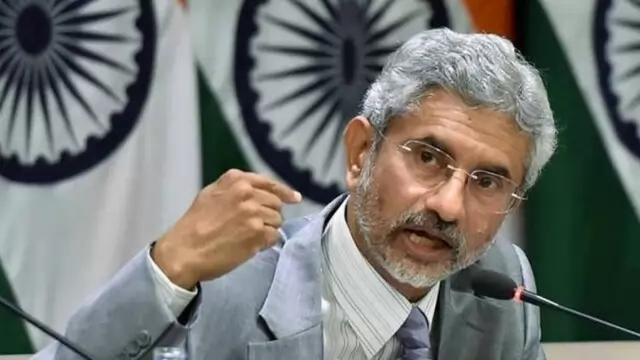 Jaishankar said globalisation allows seamless opportunities but also allows narratives to be shaped, money to come in, and organisations to get about their agenda.
---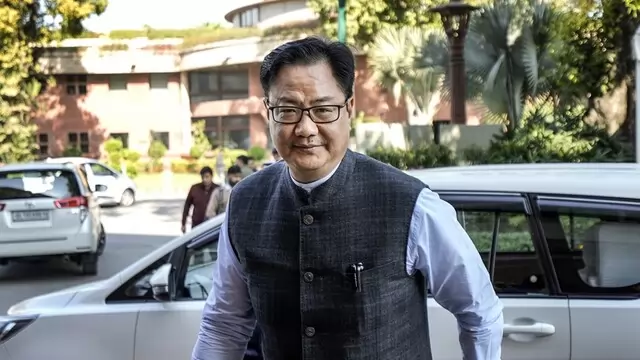 On Saturday, Law Minister Kiren Rijiju appeared to endorse the views of singer Adnan Sami that some people have a lust for power and are frustrated at not having it.
---
George Soros, in a speech at the Munich Security Conference on Thursday, said Modi would "have to answer questions" from foreign investors and Parliament on allegations the Adani group is facing. His speech drew sharp...
---