According to the established procedure and practice, the meeting is preceded by a standing committee of the council where the agenda items to be placed before the council are scrutinised and prioritised.
---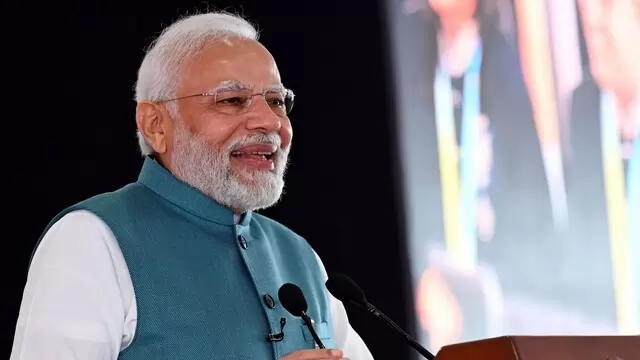 Modi will dedicate the Hirasar greenfield airport to the nation on July 27 before addressing a public rally in Rajkot city, Collector Prabhav Joshi said. The PM laid the foundation stone for the airport in October 2017.
---
On Thursday, A tremor of 3.0 magnitude hit the Kutch district in Gujarat evening with its epicenter near Bhachau, the Institute of Seismological Research (ISR) said.
---
"The Ministry of Electronics and Information Technology...is poised to make significant strides in revolutionising the semiconductor landscape in India with the inauguration of 'Semicon India 2023' in Gandhinagar, by...Prime...
---
External Affairs Minister S Jaishankar had filed his nomination for Rajya Sabha from Gujarat's Gandhinagar.
---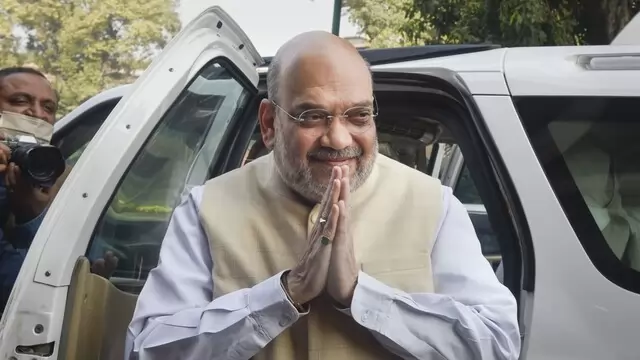 On Sunday, Union Home and Cooperation Minister Amit Shah inaugurated the 'Advanced Organic Testing Laboratory' at AmulFed Dairy in Gandhinagar in Gujarat.
---
  With the participation of companies like Foxconn, Micron, AMD, IBM, Marvell, Vedanta, LAM Research, NXP Semiconductors, STMicroelectronics, the mega event will shine a light on India's rapid strides towards fostering...
---
The prime minister also visited GIFT City's key infrastructure facilities including an underground utility tunnel and automated waste collection-segregation plant.
---