Congress chief and leader of opposition in Rajya Sabha Mallikarjun Kharge has not been invited to the dinner hosted by President Murmu on Saturday.
---
"The (redevelopment) work by PWD and MCD has been done with the Delhi taxpayers' money. Not a penny has been given to PWD by the central government," Delhi minister Saurabh Bharadwaj commented on Chandni Chowk...
---
On Saturday, Prime Minister Narendra Modi said the impact of corruption is felt most by the poor and the marginalised people.
---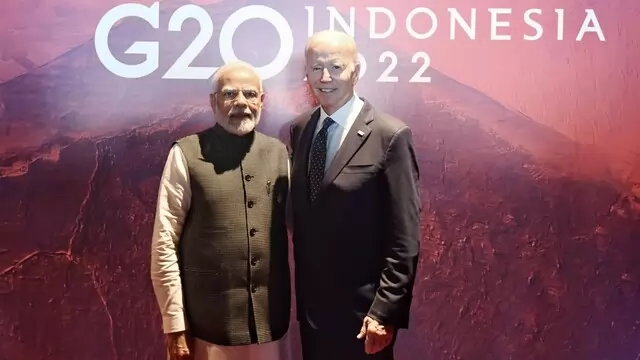 Prime Minister Modi to hold more than 15 bilateral meetings on the Sidelines of G20 Summit.
---
On Tuesday, US President Joe Biden will travel to India from September 7 to 10 to attend the G-20 Leaders' Summit, the White House said.
---
The construction activities are part of Srinagar's facelift ahead of a G-20 working group meeting expected to take place in the city in May.
---
Delhi Police declares No-Fly-Zone for sub-conventional aerial platforms over NCT of Delhi.
---
In cases involving evictions that reach courts, the Judiciary has to navigate state concerns and the question of welfare. Through a series of judgements, a jurisprudence has evolved that seeks to focus at rehabilitation...
---