Congress general secretary Priyanka Gandhi Vadra led a nationwide protest against the disqualification of Rahul Gandhi from the Lok Sabha, saying that a martyred prime minister's son who walked for national unity can never...
---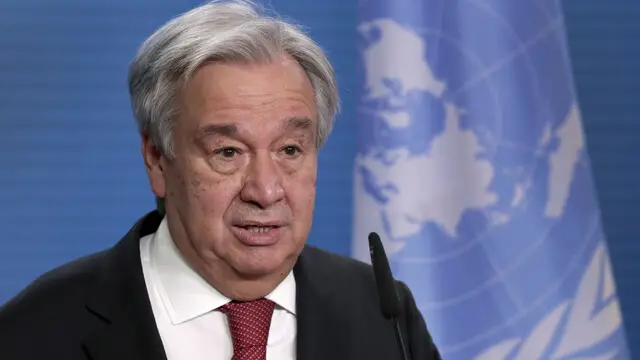 UN Secretary General Antonio Guterres has said he has "no personal feelings" about who manages Twitter, but he is "very interested" in how the platform is managed
---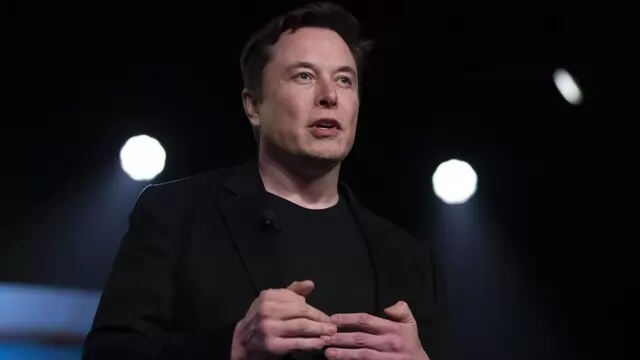 Hours after suspending the journalists' accounts, Elon Musk put up a poll with a variety of options, asking whether or when he should reinstate the journalists' accounts.
---
Senior Congress leader P Chidambaram has stated that a robust political discourse is essential to democracy and the law should not be used to silence voices of the opposition. This comes after Rahul Gandhi was sentenced to...
---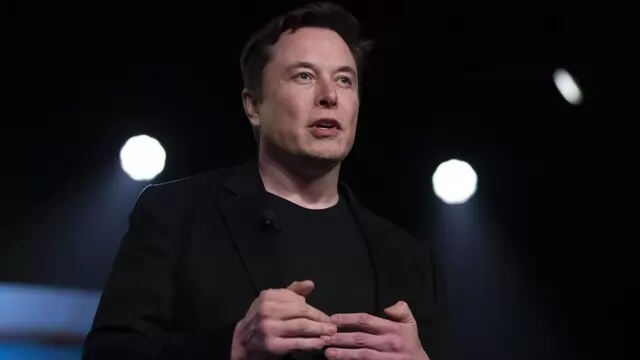 Later, while the poll was on, the Twitter CEO, Elon Musk, wrote 'As the saying goes, be careful what you wish, as you might get it.'
---
'As long as you're not really causing harm to somebody else, then you should be allowed to say what you want,' Elon Musk said during a two-hour long audio chat on Twitter Spaces.
---
In order to 'facilitate public conversation around important topics,' the company said on Tuesday, it would increase the amount of political advertising it allows in the upcoming weeks.
---
Elon Musk had run an online poll asking whether former US President Donald Trump's account should be reinstated on Twitter. Soon after he made the announcement, many tweeted mixed reactions, with some describing his return...
---