According to AIMIM president Asaduddin Owaisi, he hoped his foreign trip would give Prime Minister Narendra Modi the courage to speak out about the Manipur crisis and Chinese incursions.
---
It will be Nepal's first official foreign trip since assuming office two months ago when Pushpa Kamal Dahal "Prachanda" visits Qatar later this week.  
---
A delegation led by Vijayan was set for a 10-day-long trip which includes visits to IT companies, meeting stakeholders in Ayurveda and tourism sectors and also to understand the education models in countries there.
---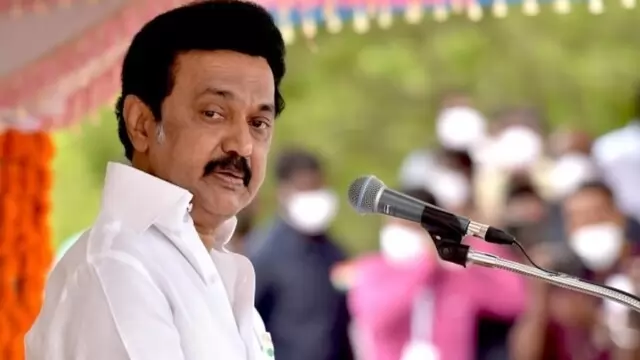 "The key motive of this visit (to Singapore and Japan) is to extend invitation (to investors) for the 2024 Global Investors Meet," the Chief Minister said.
---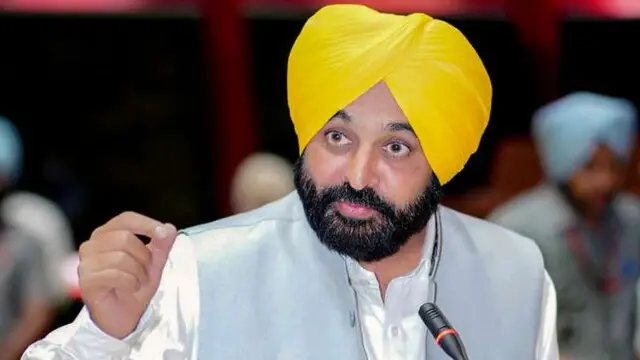 As the Punjab governor questioned government appointments and selections of school principals for a foreign trip on Monday, Bhagwant Mann replied sharply that his government is only accountable to Punjabis, not a government...
---
Are you at a prime age and feeling anxious or out-of-sorts about planning a trip overseas? Here are a few tips. Read on to find more.
---