Karnataka: Two business and one residential premises in Bengaluru were searched by ED in connection with a case against Byju Raveendran and his company 'Think & Learn Private Limited' under the provisions of the FEMA.
---
Pakistan: A three-member ECP bench headed by Chief Election Commissioner Sikander (CEC) Sultan Raja noted that Imran Khan's party PTI 'knowingly and willfully' received funding from Wootton Cricket Limited.
---
So far, four persons have been arrested in the case.
---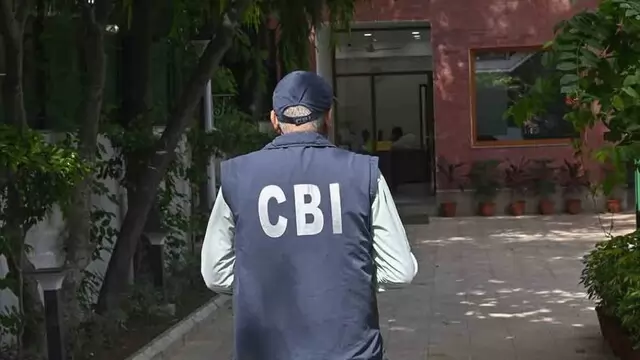 The complaint, which is now part of the FIR named Ritwik Dutta, the winner of many reputed awards including Sweden's alternative to the Nobel Prize called the Right Livelihood Award for 2021 for its effort to protect the...
---
The June quarter alone saw a near 90 bps rise in domestic ownership, while FPI ownership fell 84 bps in these 75 companies which are the largest in terms of market capitalisation
---
In Europe, over 30 million people in Germany, France, the UK, Spain, and Italy have applied for state support, while first quarter 2020 data indicates that the eurozone economy contracted by 3.8 per cent, the largest...
---
Dalal Street also may face volatility amid monthly derivatives expiry, they added
---
The data makes it evident that notwithstanding the political colour of the Central Government and the best efforts of the present one which has a better record of FCRA enforcement, the quantum of FCRA funds has been on the...
---