As per the World Food Programme's (WFP) estimation, nearly 47 million people in over 50 countries are just one step away from famine while 45 million children under the age of five are now estimated to suffer from acute...
---
At a UN Security Council meeting, US Secretary of State Antony Blinken told that the war has halted maritime trade in large areas of the Black Sea and made the region unsafe for navigation, trapping Ukrainian agricultural...
---
From Lebanon, Iraq and Syria to Sudan and Yemen, millions of people in the Middle East whose lives were already upended by conflict, displacement and poverty are now wondering where their next meals will come from.
---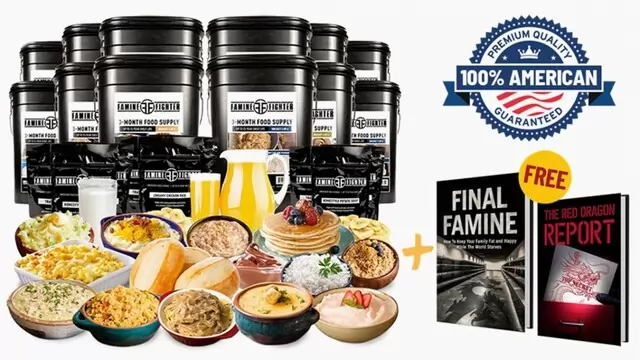 Famine Fighter is not just another survival food package. It's a product of sheer grit, resilience, and a mission to safeguard people against potential food shortages. The mastermind behind this innovative solution is none...
---
Wheat prices have increased by around 42 per cent in weeks following the beginning of the Russian invasion of Ukraine.
---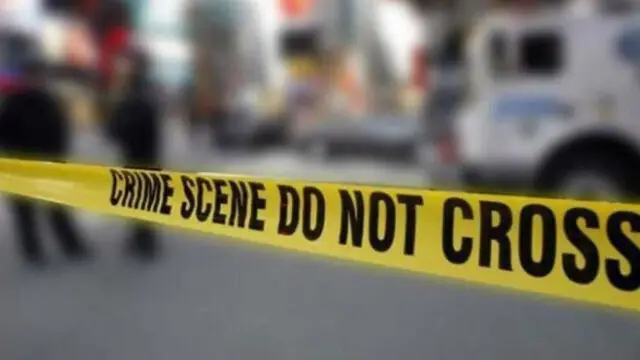 The targeted region, known for its agricultural significance, faces heightened concerns over food supplies as militants continue to threaten the stability of the area.
---