No one is immune to inflation, not even the entertainment industry. Click here to see how our entertainment is directly and indirectly affected by inflation.
---
The goal is to simplify the rules related to insurance companies, reinsurers, Foreign Reinsurance Branches (FRBs), and International Financial Services Centre Insurance Offices (IIOs).
---
Before buying a health insurance policy, check how easy or difficult the claim process is, as complex paperwork and endless calls to the insurer may bog you down.
---
India made history by becoming the first nation to successfully land a rover on the south pole of the moon. Here are a few lessons that investors can learn from this remarkable Chandrayaan 3 space mission
---
In response to market concerns, ASCI tightens rules for financial influencers, making it mandatory for them to register with Sebi and disclose qualifications to ensure transparency.
---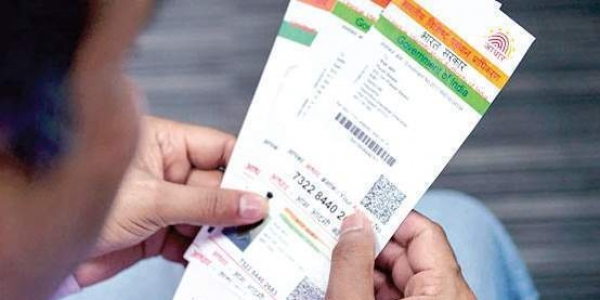 SBI's innovative customer service points will enable hassle-free and paperless enrolment for social security schemes, such as Atal Pension Yojana and PMJJBM through Aadhaar
---
The open-ended equity scheme will invest in securities in the Nifty IT index. The new fund offer will close on August 28, 2023. Minimum investment is Rs 1,000 in lump sum and Rs 100 in SIP mode
---