Under the revamped new tax regime, no tax would be levied for income up to Rs 3 lakh. Income between Rs 3-6 lakh would be taxed at 5 per cent; Rs 6-9 lakh at 10 per cent, Rs 9-12 lakh at 15 per cent, Rs 12-15 lakh at 20 per...
---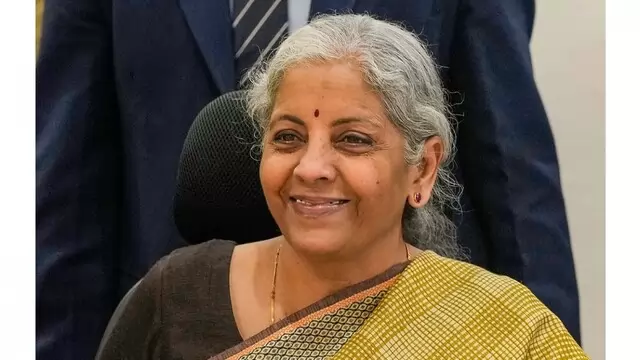 Speaking at the Raisina Dialogue, the minister said that the country will have government-owned professionally run companies in four broad strategic sectors
---
The Budget for the fiscal year starting April (2023-24) also provides impetus to green growth, healthcare and keeping the economic engine running with record capital spending, she said.
---
As per the amendments proposed in the Finance Bill 2023,Lok Sabha on Friday, benches of the GST Appellate Tribunal would be set up in every state while there will be a principal bench in Delhi which will hear appeals related...
---
An Income-tax calculator is an online tool that helps to evaluate taxes based on a person's income based on Union Budget 2023-24 announcement
---
Union Budget 2023-24 has given a boost to the fund-starved sector with higher credit flow and by simplifying compliances
---
While moving the Finance Bill 2023 in the Lok Sabha for consideration and passage, the minister also said the RBI will look into the issues related to credit cards payments for foreign tours not being captured under...
---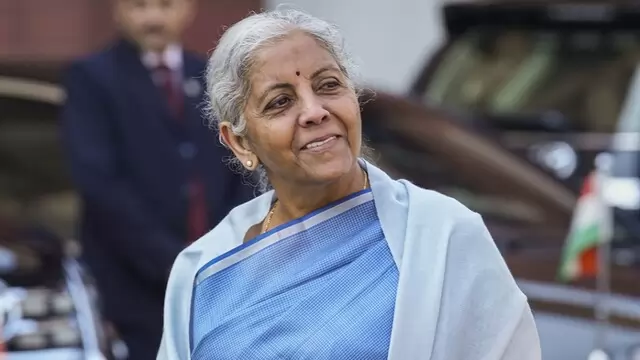 Finance Minister interpreted Budget 2023 with conversations pertaining to the government's policies and priorities in this budget, highlighting green energy, infrastructure, the digital economy, and skilling the workforce,...
---