Pakistan made it to the infamous list in 2018 following it's inability to check money laundering leading to financing of terror activities and corruption.
---
Sajid Mir's sentencing comes as Islamabad prepares for on site visit by the officials from the global terror financing watchdog Financial Action Task Force (FATF) to verify the implementation of Pakistan's relevant...
---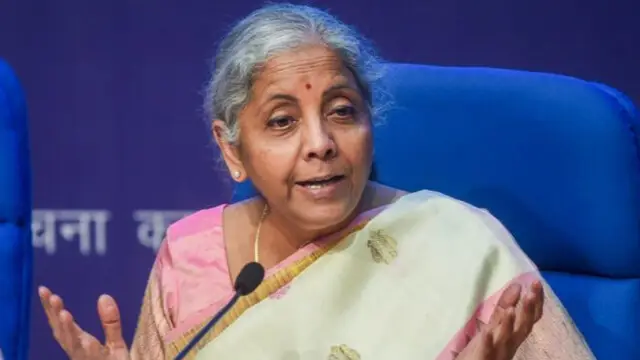 The Financial Action Task Force (FATF) is an inter-governmental body established in 1989 to combat money laundering, terrorist financing and other related threats to the integrity of the international financial system.
---
Significantly, for the first time, the FATF put Myanmar in the 'high-risk jurisdictions subject to a call for action', often referred to as the watchdog's blacklist. Iran and North Korea continue to be on the blacklist.
---
The FATF first put Turkey on its grey list in 2011 and removed it in 2014 after the Turkish government made various amendments to Turkey's regulatory framework.
---
FATF President Dr. Marcus Pleyer had said, 'Pakistan has made significant progress and it has largely addressed 26 out of 27 items on the action plan it first committed to in June 2018'
---
Sajid Majeed Mir, 43, a member of the banned Lashkar-e-Taiba (LeT) terrorist group, was jailed for over 15 years in a terror-financing case by an Anti-Terrorism Court (ATC) in Lahore earlier this month as part of...
---
'Serious deficiency on the part of Pakistan in checking terror-financing and it is yet to demonstrate taking action against the UN-designated terrorists and their associates', says FATF
---