Bhagwant Mann said every effort will be made to compensate the farmers for the losses suffered due to the current spell of recent rains in the state.
---
According to the hospitals' statement, the 72-year-old farmer from Bihar was facing difficulties in breathing and swallowing food for the last six months
---
A farmer was killed in a lightning strike in Gondia, Maharashtra.
---
The district administration in Shahjahanpur has asked village heads to safely house 10 cattle each to prevent them from damaging farmers' crops.
---
On Friday, a tiger mauled a cow, belonging to a farmer, to death in the Sathyamangalam Tiger Reserve (STR) area, forest officials said.
---
Gairola said it will also help boost the tourism sector in Bhaderwah, also known as mini-Kashmir, for its beautiful and mesmerizing landscape.
---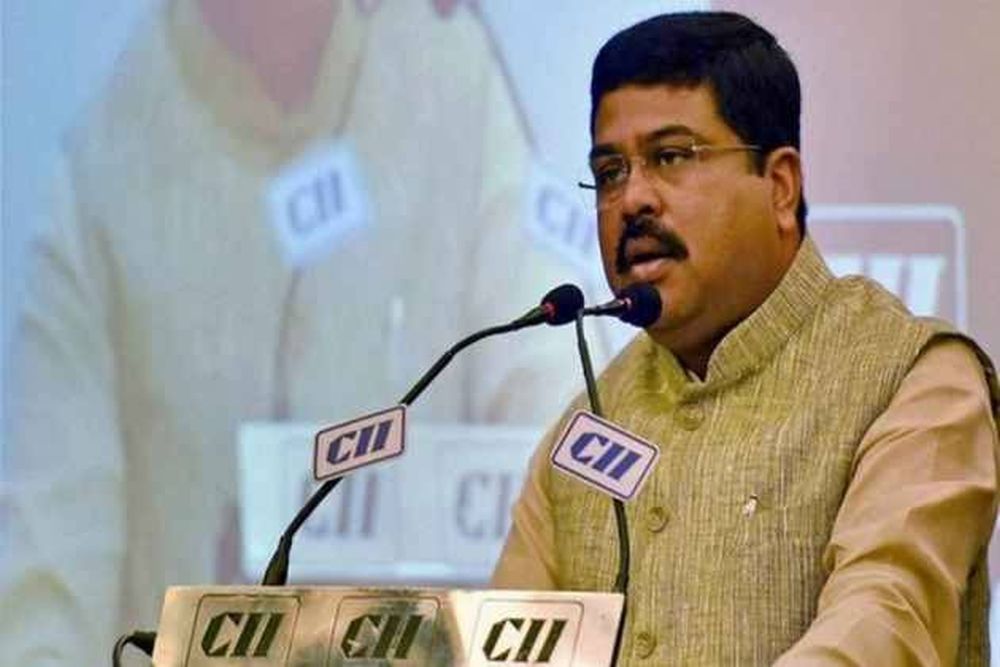 Pradhan claimed that the current budget has been appreciated not only in the country, but across the world. It laid a thrust on infrastructure development through a record hike in capital expenditure, with an allocation of...
---
In another incident, a 60-year-old farmer allegedly committed suicide by hanging himself from a tree at Chandsamad village under Khatoli police station.
---