Fantasy Cricket: Mr. Anurag Dwivedi, an expert, highlights the threat to Smaller Platforms and IPL sponsors.
---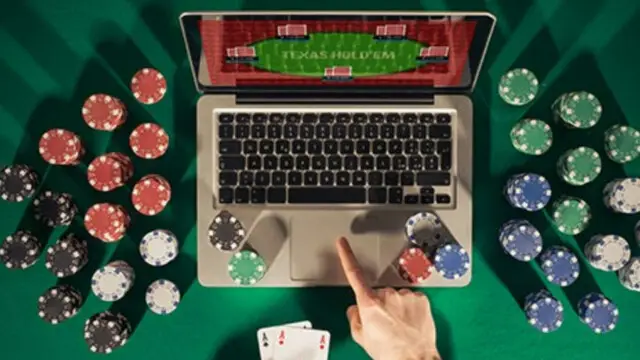 States like Tamil Nadu and Karnataka want a blanket ban on real money gaming and their petitions are lying in the Supreme Court.
---
Pay-to-play online skill games are operationally different from lottery betting and gambling and GST levied may face constitutional challenges in the eye of law.
---
Yahya had a dream to earn money unconditionally but did not know how to go about it. In 2015-16, he came across an advertisement for Fantasy Cricket, a fantasy cricket league that promised users the opportunity to earn...
---
The Esports Federation of India wants esports removed from the draft bill proposed by the Rajasthan government.
---
Although it is at its draft stage, the Bill has virtually ignored popular real money games like rummy, poker and ludo.
---
A visionary par excellence Akshay Chaudhary is the founder of Fantasy Counsel. He, along with his team, weigh in various parameters that can play a crucial role in the selection of a player and thus generating good returns...
---
The GoM is mulling 28 per cent GST on gross revenue of online gaming platforms who currently pay 18 per cent of net income.
---