The automaker, which has lined up five new electric Sports Utility Vehicles (SUVs) with the first four expected to hit the roads between December 2024 and 2026, will evaluate incentives offered by different state governments...
---
"As part of this partnership, Nexus malls will be installed with 24x7 charging infrastructure for two and four-wheeler EVs," Jio-bp said in a statement
---
The company said it has invested around $12 to 15 million in the new product, which aims to cater to domestic and overseas markets demand.   
---
In its recent report, the committee pointed out the cause of EV explosion to be the usage of faulty batteries. The report, which was also shared with the EV manufacturers said that the defects in the systems have caused the...
---
Bajaj Auto Managing Director Rajiv Bajaj said that the people who have no business being in the business of EVs are trying to be in this space
---
As part of its broader electrification push, the firm plans to invest in companies with advanced cell and battery technology, alongside the 50 Gwh battery plant.
---
Recently, there have been multiple incidents of electric vehicles (EVs) catching fire and resulting in death and causing severe injuries to people
---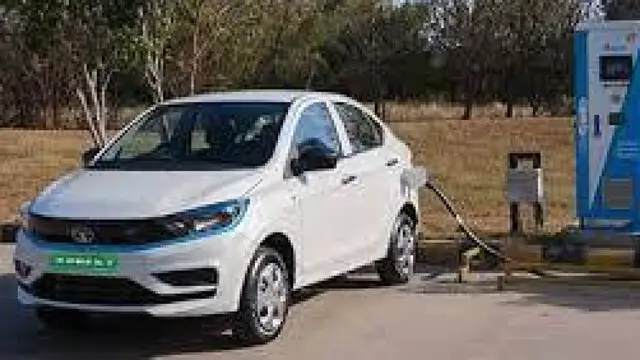 The deployment of 10,000 units makes this the biggest ever EV fleet order in India, the auto major said in a statement.
---