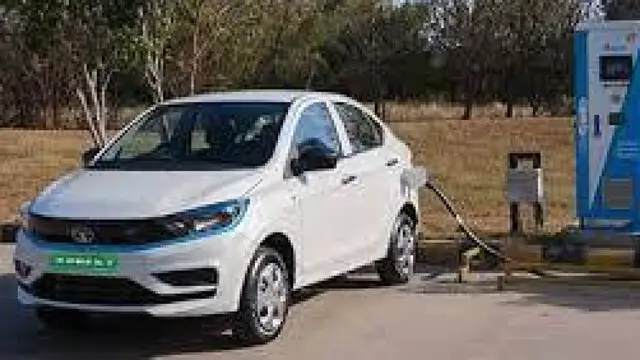 The deployment of 10,000 units makes this the biggest ever EV fleet order in India, the auto major said in a statement.
---
The company has been reported to be in talks with homegrown auto major Tata Motors to sell its Sanand plant while it is scouting for buyers for the Chennai plant.
---
Recently, there have been multiple incidents of electric vehicles (EVs) catching fire and resulting in deaths and severe injuries to people.
---
According to Omega Seiki Mobility, the global commercial vehicle rental and leasing market, which was valued at USD 77.42-billion in 2021, is expected to grow multi-fold over the next five years.
---
Earlier on April 26, Gadkari had said, if Tesla is ready to manufacture its EVs in India then there is 'no problem', but the company must not import cars from China.
---
The automotive industry is still struggling with international chip shortages leading to loss of production. Hero Electric was hit by the same and posted zero dispatches in April 2022.
---
The Joint Venture (JV) company will be based in India and commence production in 2023, Okinawa Autotech said.
---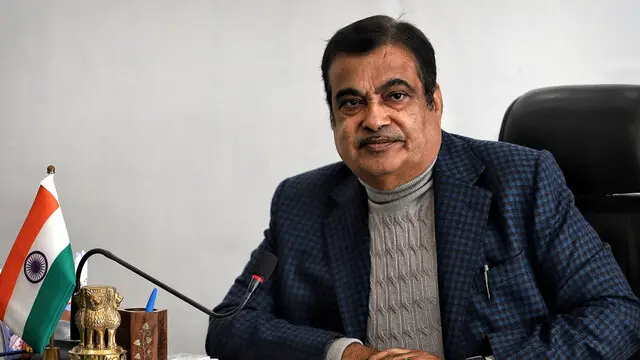 The Road Transport and Highways Minister also acknowledged that the country's EV industry has "just started" and emphasized that the government does not want to put up a hurdle.
---