At Ananta Centre in New Delhi, Eric Garcetti told the reporters that this was the best G20 they had ever seen. He also informed that during United States President Joe Biden's recent visit to India, Prime Minister Narendra...
---
US Ambassador to India Eric Garcetti also said New Delhi and Washington have to make sure that 'our military cooperation isn't just aspirational and occasional, but it's a true deterrent to bad actors and can help preserve...
---
US Ambassador to India Eric Garcetti said India and the US will continue to stand together, deepen their defence ties, deepen their defence industries, develop things together — from space to technology.
---
Speaking at a press conference in Kolkata on Thursday, Garcetti reportedly said the violence and killings in Manipur are a matter of "human concern" and the US is "ready to assist" India in dealing with the situation "if...
---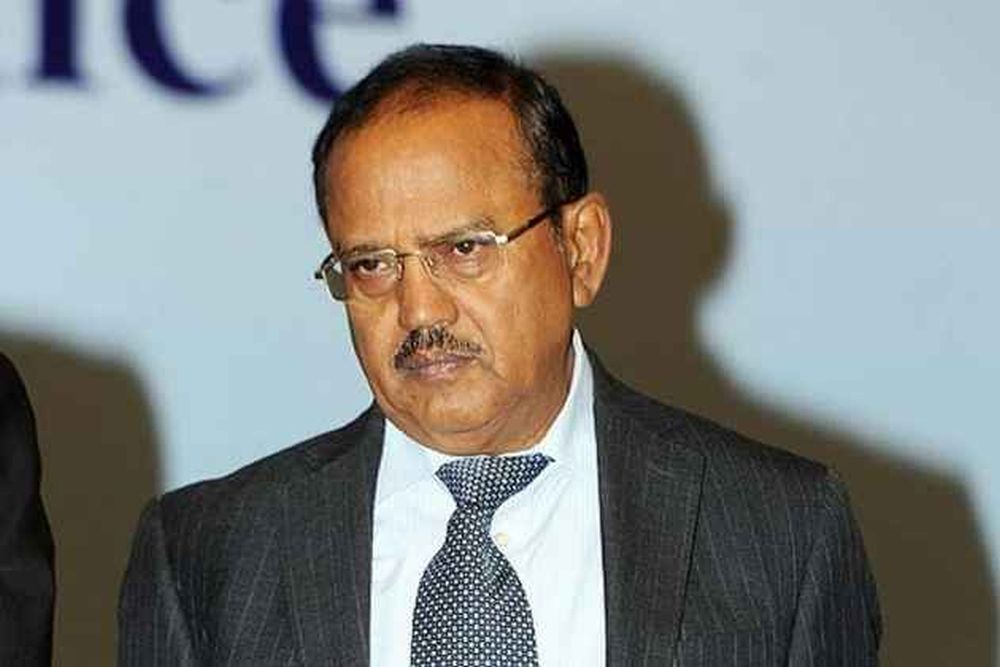 US envoy Eric Garcetti said National Security Advisor Ajit Doval is not only 'India's national treasure but an international treasure'.
---
The US Embassy in India has been without an ambassador since January 2021, the longest stretch in the history of US-India relations that the post has sat vacant, since Kenneth Juster, the last US envoy in New Delhi, stepped...
---
Addressing the audience at IIT Delhi, Eric Garcetti said the US Mission in India is currently processing visas faster than ever before
---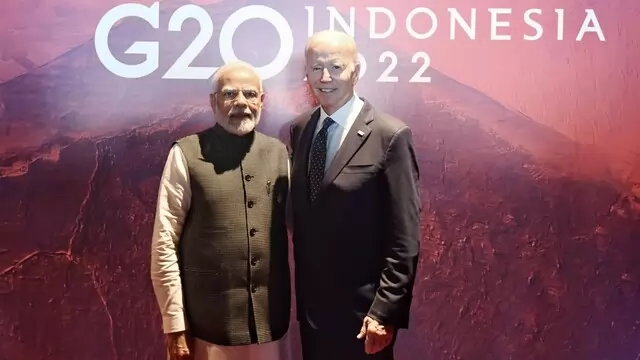 The United States wants India to develop as a balance to China in Asia. Economic growth and access to top-end technology is essential for New Delhi to be able to compete with China in the next decade or so.
---