Singer Robbie Williams is celebrating after breaking a chart record previously held by legend Elvis Presley.
---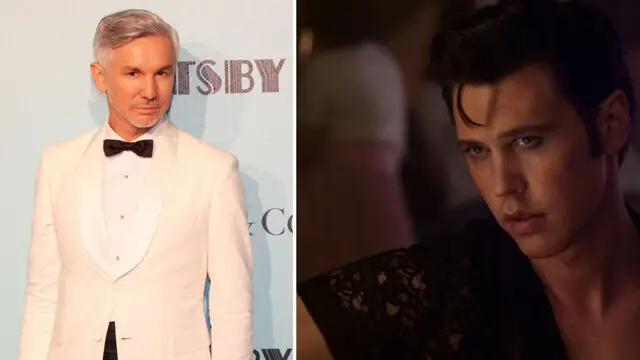 Director Baz Luhrmann has said that a four-hour-long version of his newest biopic 'Elvis' exists, but because of time constraints, he had to stick to 2:39 and will release on June 24.
---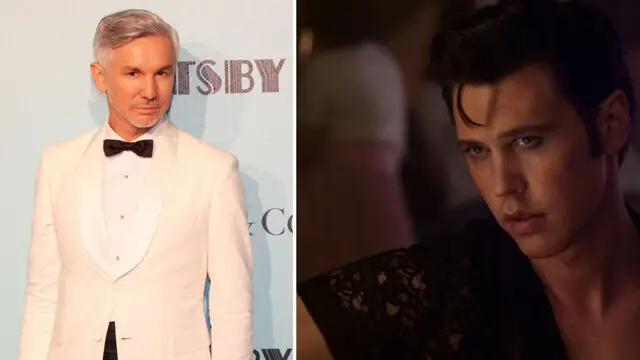 Filmmaker Baz Luhrmann 'Elvis' has divided critics after its debut. The biopic of Elvis Presley received mixed reviews with many calling it a "shameless comic-book biopic" despite receiving a 12-minute standing ovation at...
---
'Elvis' is the biopic of the rock and roll star Elvis Presley by filmmaker Baz Luhrman. It features Austin Butler in the titular role and Tom Hanks in a pivotal role. It will release in theatres on June 24.
---