The startup aims to have 200 dealerships across major cities over the next 12 months. It is also eyeing exports to various markets including Asia, Africa and Latin America in the next two years.
---
Our leadership is nothing else but to be the first intuitional joint venture company, committed to sharing the core benefits and creating high standards, strong business ethics, and convert any venture into a high net worth...
---
The upcoming electric bike will be priced under Rs 1 lakh
---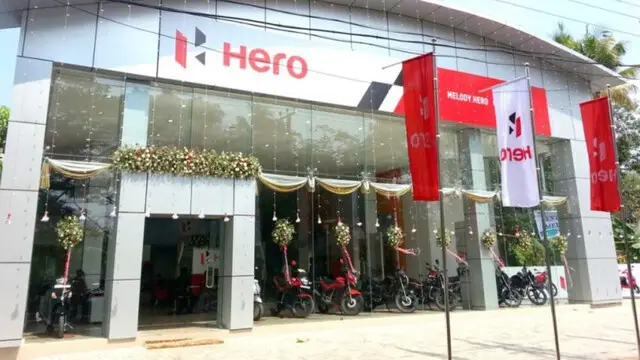 The price revision has been necessitated to partially offset the impact of increasing commodity prices, the country's largest two-wheeler maker said in a statement
---
Along with an electric scooter and an e-bike, the company also unveiled an electric jet ski
---
The electric bike manufacturer will open two Revolt Hubs in Pune by the end of this week
---
According to government data, 10,707 electric vehicles were registered between January and March 14 this year, with 5,888 of them being e-two wheelers (e-bike and e-scooter). 
---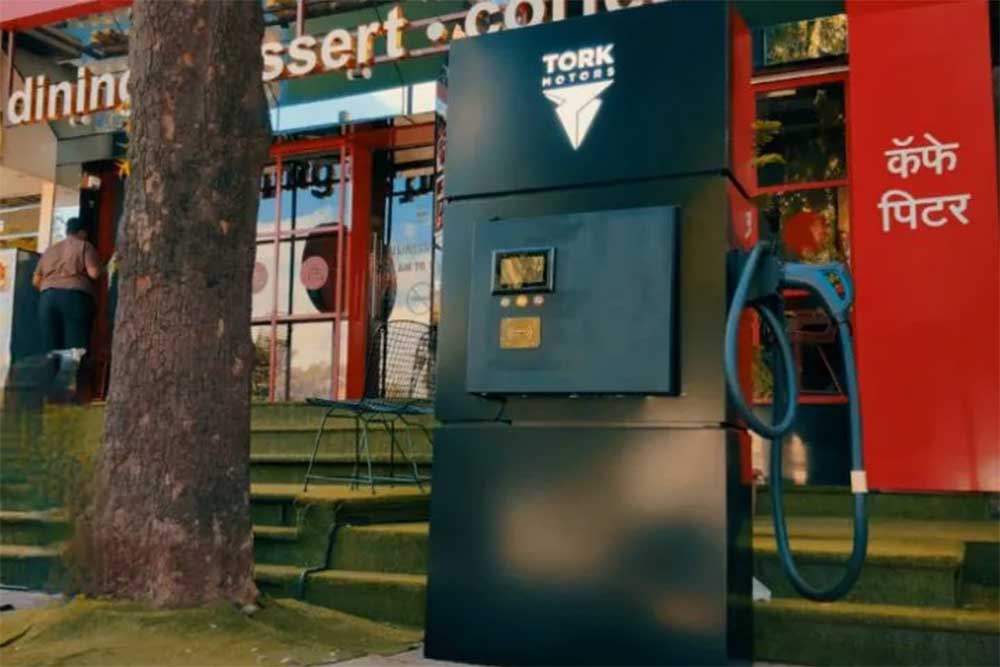 Tork plans to install more charging stations as it gears up for the launch of its first motorcycle
---