At 34, Danish Ansari is among the youngest ministers in India. He is also only one of the two Muslim ministers in the BJP-led governments —the other being Abdul Sattar in Bihar.
---
India's experiments indicate that a successful and stable alliance needs three key elements—an anchor party, an unanimously chosen leader and ideological congruency between partners
---
The Election Commission of India has been caught in several controversies in the recent past over its independence and credibility as the guardian body of elections.
---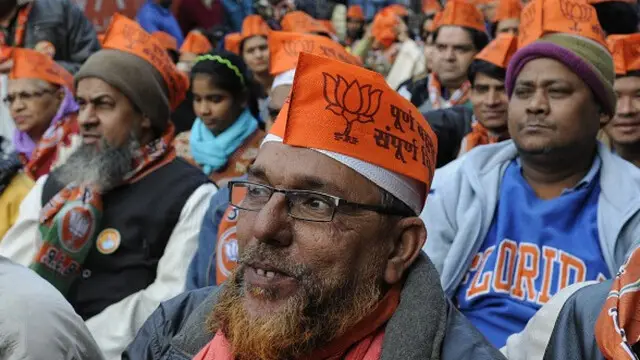 The term Pasmanda, which means backward in Persian, has suddenly gained currency after Prime Minister Narendra Modi recently directed his party members to focus on weaker sections of Muslims.
---
The size and diversity of India fuels the debate over proportional representation in the country.
---
Far from being about 'art for art's sake', statues are instrument for revival of memory, or construction of new ones.
---
Reservation for Muslims is a major component in the renewed discourse on the Pasmanda Muslims. Muslims are on the worst stage of any government representation. When the Congress-led government could do little to grant them...
---
The statues mark a point of time; time removes them; the new statues represent some different ideology; common men and onlookers remain unchanged beyond their individual lifetime and psyche.
---