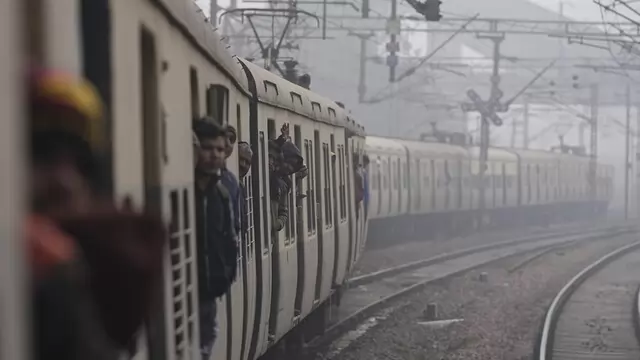 According to the order, passengers who have booked tickets online and over the counter will be given a refund of the extra amount for the pre-booked tickets.
---
Ditching the comfort of business class in an airplane, Oscar-winning music composer A.R. Rahman along with stars Aishwarya Rai Bachchan, Vikram and Trisha were seen flying on a budgeted flight as they travelled for the...
---
Ditching the luxury of sitting in a business class on a flight, Bollywood actor Kartik Aaryan chose to travel like just another passenger in economy class.
---