Uttarakhand and Himachal Pradesh have several political dynasties across party lines, with young dynasts emerging as contenders for their parties' future leadership.
---
Dynasty-driven political parties in India have habitually shunned second rung leaders outside the family. Parties driven by individual personality and charisma too have stymied the growth of younger leaders, often at the...
---
Young leaders jump ship regularly, as every party tries to keep it in the family
---
Do second-rung leaders, outside the realm of dynasty, really stand a chance in Indian politics today?
---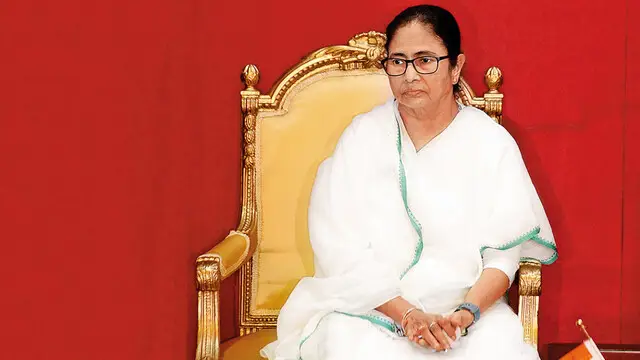 TMC chief Mamata Banerjee has always kept a set of leaders in her immediate next rank without allowing anyone to grow out of control
---
Despite leading organisations for over two decades, leaders of Communist parties develop no right over the party. In fact, even general secretaries have been restrained, demoted and expelled.
---
Only time will tell if Congress, the Grand Old Party, can tackle its leadership crisis and rejuvenate ideologically, but young cadres suggest the Gandhi family remains relevant
---
Amit Shah said dynastic politics, casteism and politics of appeasement were the greatest sins and the reason behind the country's sufferings over the years.
---