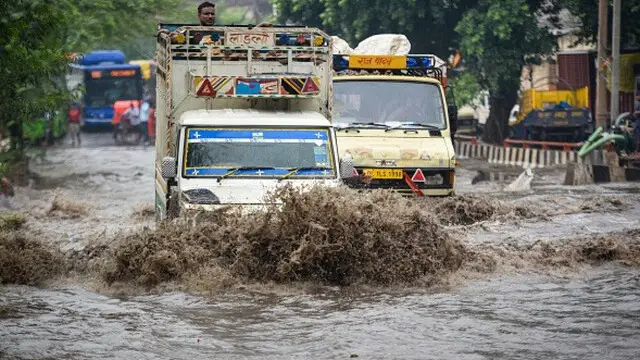 A massive landslide at Irshalwadi village in Raigad district has claimed the lives of at least 10 villagers and many are still feared trapped, officials said. 
---
The Indian Meteorological Department here said rains are expected in the next 48 hours till the cyclonic system over the Bay of Bengal weakens further.
---
The Maharashtra cabinet on Thursday approved a proposal to waive crop loans of a total of Rs 964.15 crore taken by farmers from land development banks. The assets and properties of land development banks will be transferred...
---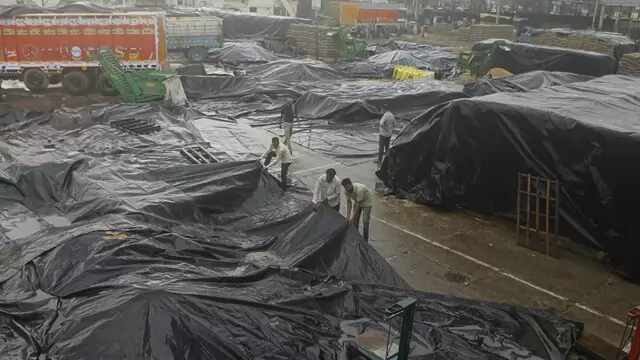 Chawngthu said that around 61 houses - 40 in Lallen, 13 in Chhippui and eight in Kawnmawi – have been heavily damaged.
---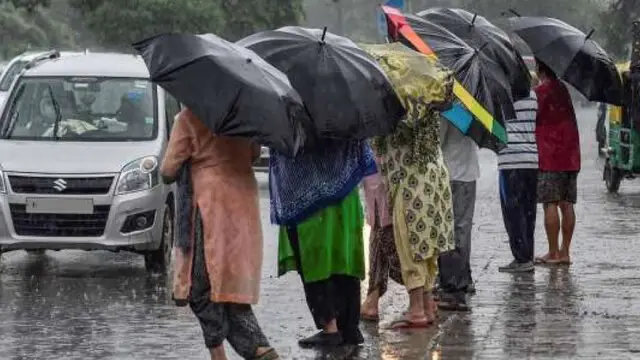 Though the alert has been issued for the next five days from Sunday but on November 15 and 16, the rainfall likely to create havoc in some parts of the archipelago including, Port Blair, Campbell Bay, Kamorta and Diglipur,...
---
Heavy rain may continue in these places thereafter till Thursday, it said. Heavy downpour has been reported from sub-Himalayan West Bengal and Sikkim for the last two days, leading to landslides and affecting normal life.
---
The study has also predicted a possible increase in the maximum temperature to the tune of 1.7 degrees centigrade and also in the minimum temperature an increase by 1.9 degree centigrade, which indicates that there is a...
---
The Met in its forecast said that heavy to very heavy rain is likely over the districts of Sikkim till Tuesday morning. It said that heavy rain is likely thereafter till Wednesday in all these places.
---