Chouhan claimed Madhya Pradesh was the "stronghold" of the banned outfit Student Islamic Movement of India (SIMI) when Digvijaya Singh was state's chief minister. "At least the Congress should not commit the sin and crime...
---
The Wealth DNA Code is a digital program that contains 7-minute manifesting audio tracks that you hear daily to activate your "Wealth DNA," which is in your DNA to attract money by creating an abundance of money mindset...
---
Singer Aditya Narayan and his wife Shweta Agarwal welcomed their firstborn - a baby girl - on February 24. He secretly wished for a girl child and he has been blessed with a girl child.
---
Prime Minister Narendra Modi said India is going ahead with the mantra of 'Jai Jawan, Jai Kisan, Jai Vigyan and Jai Anusandhan' (Hail soldiers, farmers, science and research).
---
Police have nabbed a 34-year-old man, nine months after he faked his death to evade arrest after allegedly stealing Rs 6.65 lakh cash of a trader in Madhya Pradesh's Chhatarpur district.
---
A new method developed by researchers at the University of Oxford in the UK can easily combine data from multiple sources and scale to accommodate millions of genome sequences. The method predicts common ancestors,...
---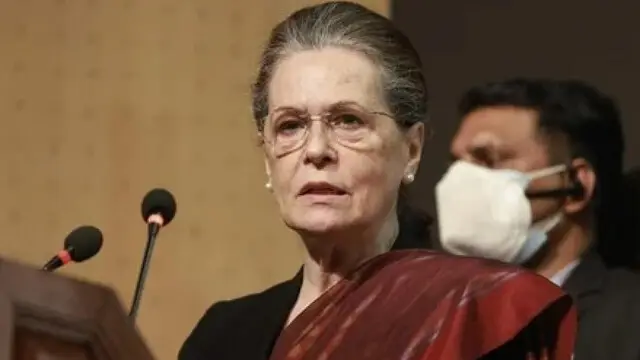 The Congress Working Committee (CWC) meeting comes amid a fresh upheaval in the party due to the shock resignation of party veteran Ghulam Nabi Azad.
---