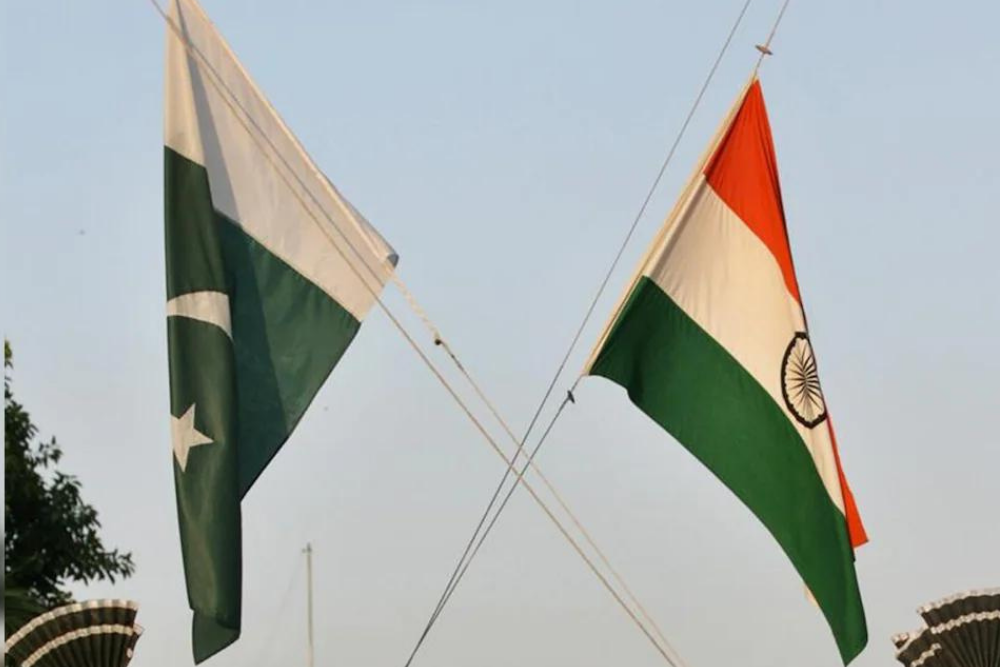 Suresh Kumar, India's Deputy High Commissioner to Pakistan made these remarks on Friday while speaking at the Lahore Chamber of Commerce and Industry (LCCI), the report said.
---
China's government has removed a Chinese consul general and five of his staff following the assault on a Hong Kong pro-democracy protester at the Chinese consulate in Manchester, Britain's foreign secretary said Thursday.
---
There is a difference in style, not content in Prime Minister Narendra Modi's repackaged Foreign Policy for today's India.
---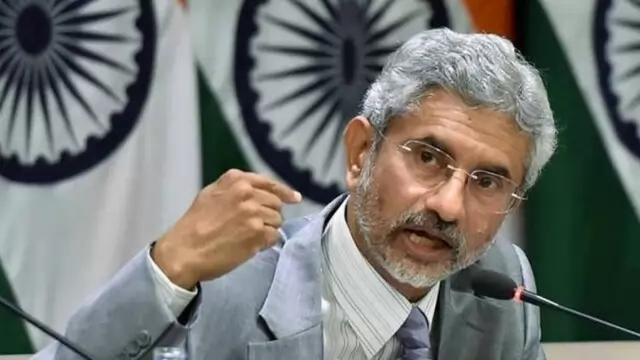 External Affairs Minister S Jaishankar said the fundamentals of mutual respect, mutual sensitivity and mutual interest that are talked about now in terms of the modus vivendi with China, a lot of it is credited to Atal...
---
Since 1992, as India and Israel scaled up diplomatic ties, political relations with Tel Aviv flourished. Israel is now a defence supplier to India and is also involved in agriculture. People-to-people contacts are flowering.
---
"Our defence personnel serve the nation diligently and keep our country safe and secure. Their family members also serve the country by giving them support and strength," he said.
---
Russia has said that the move was made in retaliation for Estonia's 'new unfriendly step to radically reduce the size of the Russian Embassy in Tallinn'.
---
Pakistan Foreign Minister Bilawal Bhutto Zardari and Chinese Foreign Minister Wang Yi will hold talks on Sunday in Guangzhou. This is Bilawal Bhutto's first visit to China as foreign minister.
---