Using your RuPay credit card for UPI payments online is a convenient and secure way to manage your digital transactions. With a wide network of banks offering RuPay credit cards, you can easily link your card to your UPI ID...
---
"Since then, there have been demands for enhancing these limits. To encourage wider adoption of this mode of payments and bring in more use cases into this mode, it is now proposed to increase the per transaction limit to Rs...
---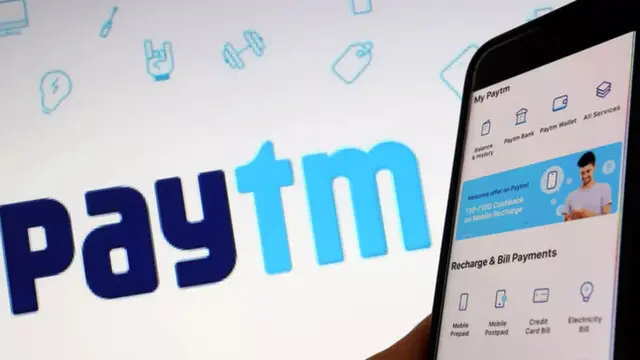 Fintech firm One97 Communications reported revenue from operations of the company increased by 39.4 per cent to Rs 2,341.6 crore during the first quarter from Rs 1,679.6 crore in the June 2022 quarter
---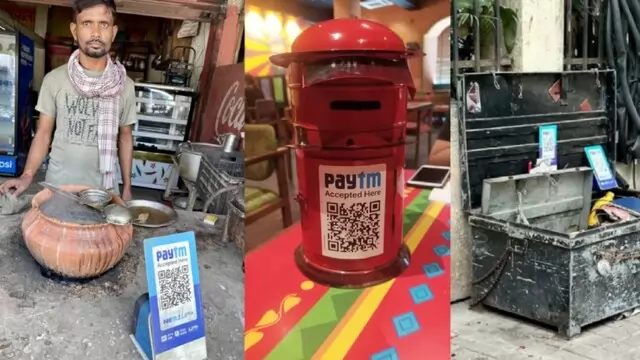 Paytm QR Codes and the Soundbox, a gadget that carries the recipient merchant's QR code and announces payments in the local language, have become household names because of their simple façade hiding a powerful concept.
---
RBI's Digital Payments Index (RBI-DPI) shows a four-fold increase since 2018, with digital payments growing 13.24 per cent last year alone.
---
The number of cards in use has also jumped by more than 5 million since January and crossed 87.4 million in the reporting month, making this also an all-time high in May, according to the RBI data
---
Prime Minister Narendra Modi said India has now created an online global public digital goods depository, the India Stacks, to ensure that no one is left behind.
---
The cash load at doorstep service by Amazon Pay is helping consumers convert high-value notes for digital transactions
---