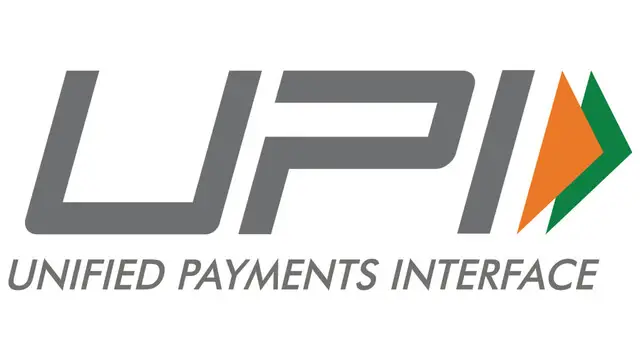 UPI trumps credit and debit cards at 34 per cent against 8 per cent in terms of volume at merchant transactions. UPI sees increasing usage in micro transactions over cash as well, says Worldline research report
---
Fintech companies welcome initiative as UPI has brought many business and consumers into mainstream banking channels. According to NCPI, approximately 6.28 billion UPI transactions were reported in July 2022, amounting to...
---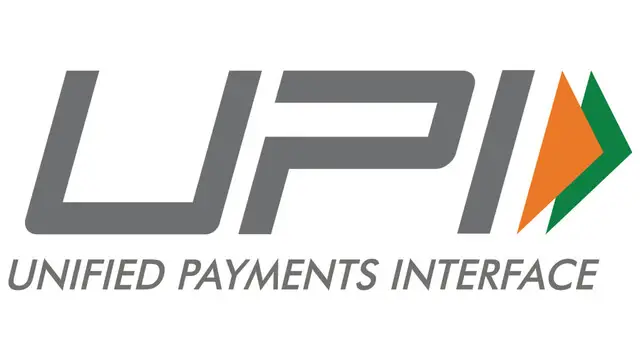 The UPI network processed 6.28 billion transactions worth Rs 10.63 trillion in July 2022. The UPI-credit card is widely expected to give a further boost to UPI's capabilities and achieve its goal of processing a billion...
---
A new global survey across 40 nations by Mastercard has revealed that 93 per cent Indians have used digital payment methods in the last one year, and this number is set to grow further in the next year. Of this, about 50 per...
---
Britain's Finextra Research has said that fraudsters would keep looking for ways to rob consumers' money in the light of higher inflation; hence, payment systems should be robust.
---
The RBI data shows a significant growth in digital payments in India, but what factors may have contributed to their rapid adoption across the country?
---
The RBI has notified all category-I authorised dealer banks to implement the process for enabling Bharat Bill Payment System to process cross-border transactions
---
The newly constituted RBI's digital payment index (RBI-DPI) stood at 349.3 in March 2022 against 304.06 in September 2021 and 270.59 per cent in March 2021
---