The best part of buying digital gold could be that it eliminates the concerns over storage, security, and purity, which are guaranteed.
---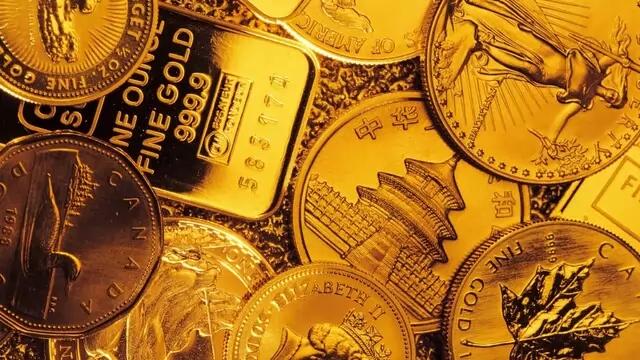 Indians have always considered gold as a safe investment to bank upon in tough times. With gold prices on the rise, is this the right time to invest in the precious metal? What are the options? Let's take a look
---
Patel will be administered the oath as the 18th chief minister by Governor Acharya Devvrat at a function to be held at the Helipad Ground near the new Secretariat in Gandhinagar at 2 PM. 
---
You may consider investing in the following gold instruments as the prices of the yellow metal continue to rise.
---
Gold futures price surged to record high of Rs 57,786 on the Multi Commodity Exchange on Tuesday amid rally in the price of yellow metal internationally
---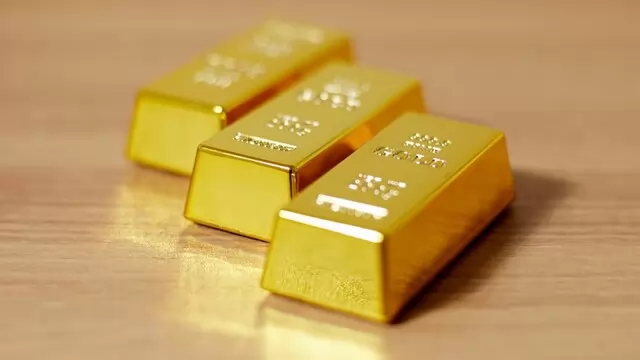 Gold is both a consumer good and an investible asset, its performance driven by economic expansion, risk, opportunity cost and momentum. A "soft landing" scenario, in which corporate confidence is restored and...
---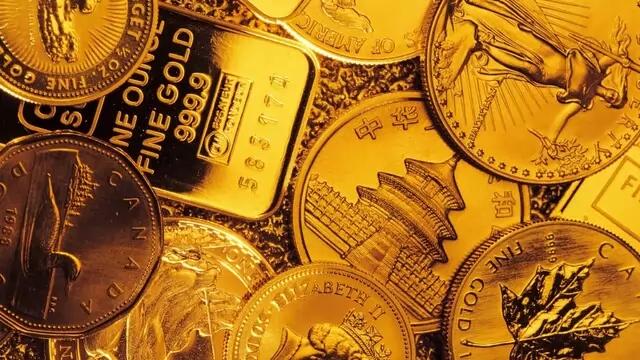 During the NFO, the minimum investment amount in the ETF is Rs 5,000 or any quantum above that in multiples of Re 1.
---
Gold is considered a store of value, so it is often used during emergencies. However, you need not sell gold to meet such expenses because you can take a bank loan against it
---