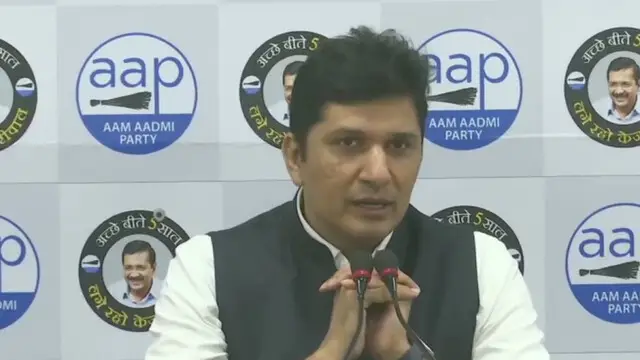 Atishi will handle education, PWD, power and tourism departments, while Bharadwaj will look after health, urban development, water and industries.
---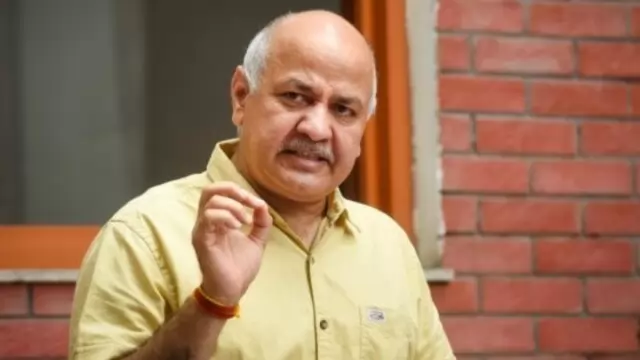 Sisodia was arrested by the CBI in connection with the liquor policy scam case on Sunday last. He resigned from the Cabinet on Tuesday.
---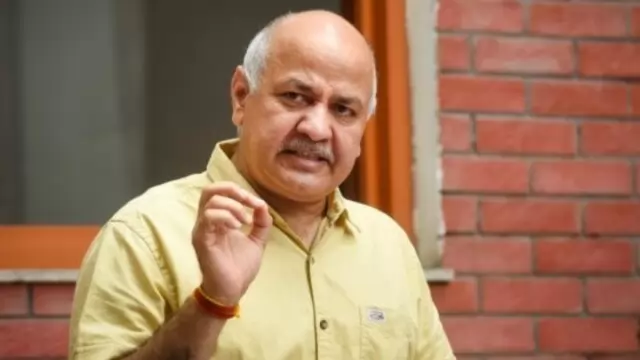 The three-page undated letter bears the seal of the office of the deputy chief minister.
---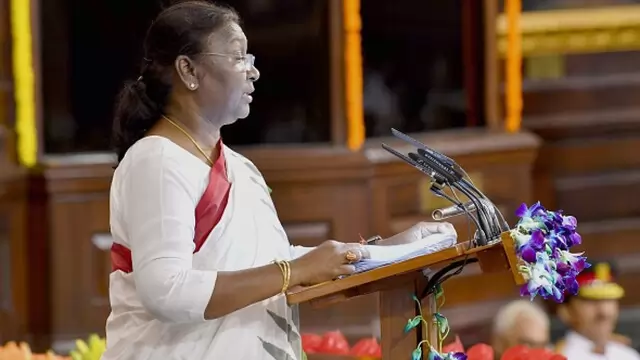 The president also appointed Aam Aadmi Party MLAs Saurabh Bharadwaj and Atishi Marlena as ministers in the Delhi government headed by Chief Minister Arvind Kejriwal.
---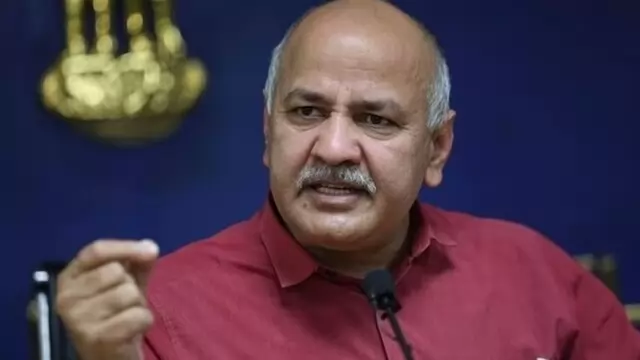 The alumni also brought letters for Sisodia, who also held education portfolio, mentioning their personal experiences with him and the way he worked, and appealed to his wife Seema Sisodia to get them delivered to him.
---
With several AAP leaders coming out in support of the Delhi deputy chief minister, Mann in a tweet in Hindi said, "Manish ji, you are fighting the battle of truth…the whole country is with you…the love of millions of...
---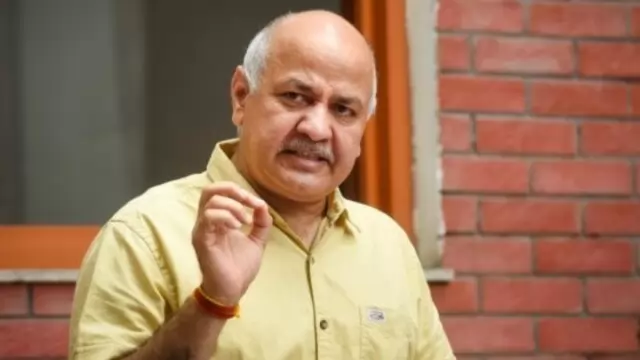 Sisodia was produced before special judge M K Nagpal earlier on Monday on the expiry of his seven-day custodial interrogation. The CBI told the court that it did not require the custody of the senior Aam Aadmi Party (AAP)...
---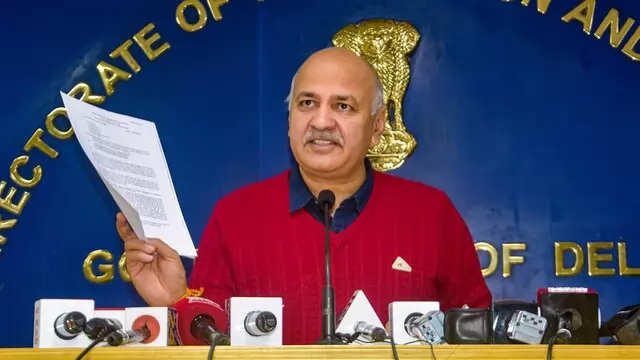 "When I left my job as a journalist, my wife supported me and even today, my family is standing by my side. My workers will take care of my family if I get arrested," he told reporters.
---