When a western disturbance, a weather system characterised by warm moist winds from the Middle East, approaches a region, the wind direction changes. The chilly northwesterly winds from the mountains stop blowing, leading to...
---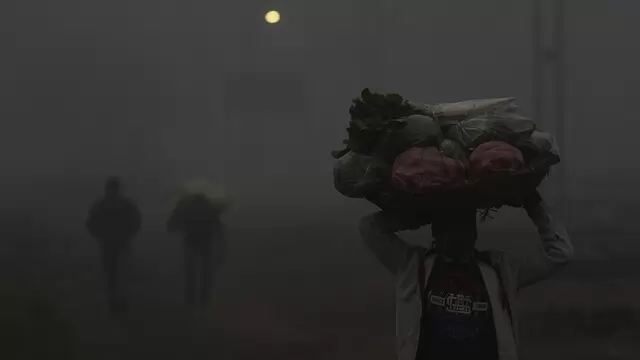 The maximum temperature was recorded at 18.4 degrees Celsius, two notches below the season's average, while the humidity oscillated between 88 per cent and 57 per cent. 
---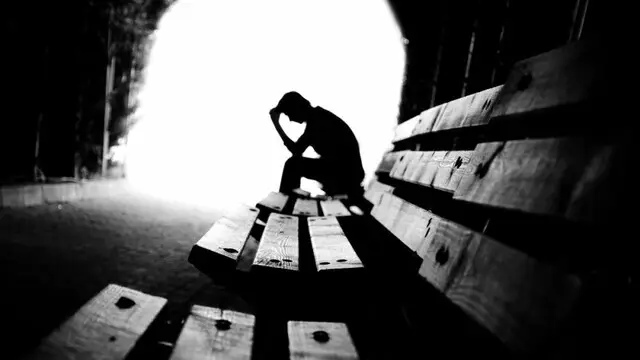 If we go by the literature, particularly in the winter season, people, who are vulnerable to mental health disorders and have been diagnosed with clinical depression in the past, experience increased bouts of depression....
---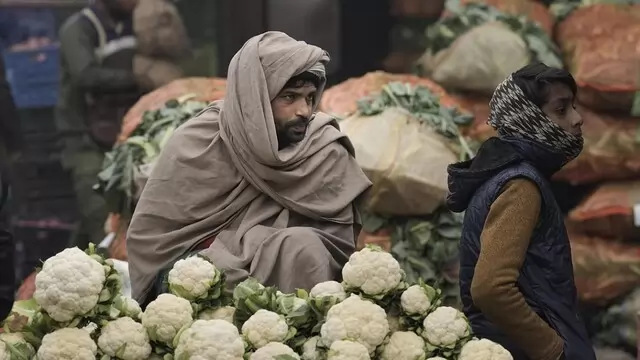 A punishing cold wave swept Delhi on Monday with the minimum temperature at the Safdarjung observatory, the city's base station, plunging to 1.4 degrees Celsius, the lowest in the month since January 1, 2021.
---
With UNHRC identity cards and small space to live by either as daily wage workers or running small shops, Rohingya refugees in Delhi's Shram Vihar are peacefully staying with their Hindu neighbours from UP, Bihar and...
---
Delhi on Saturday recorded a minimum temperature of 2.2 degrees Celsius, five notches below the average and the season's lowest so far, according to the India Meteorological Department.
---
Large parts of north and northwest India recorded below-normal maximum and minimum temperatures on most days this month before the western disturbance brought relief, an IMD official said.
---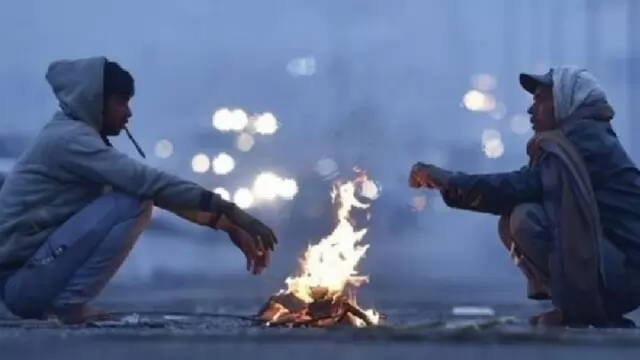 On Tuesday, Delhi temperature logged a minimum temperature of 3 degrees Celsius, the lowest in January, in two years. The coldest Cold Waves continue to grip the national capital as minimum temperatures drop to 1.8 degrees...
---