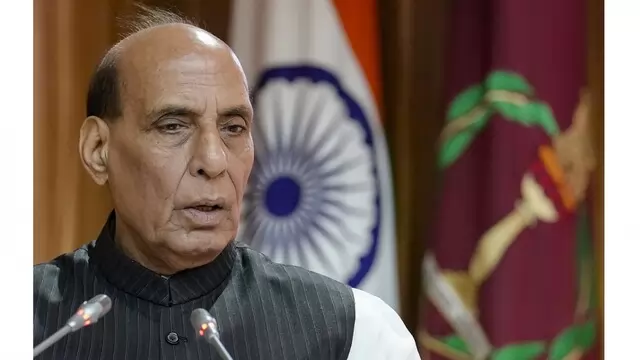 In an address at a conference, Singh underlined the need for extensive research to develop defence technologies for the country to meet various security challenges.
---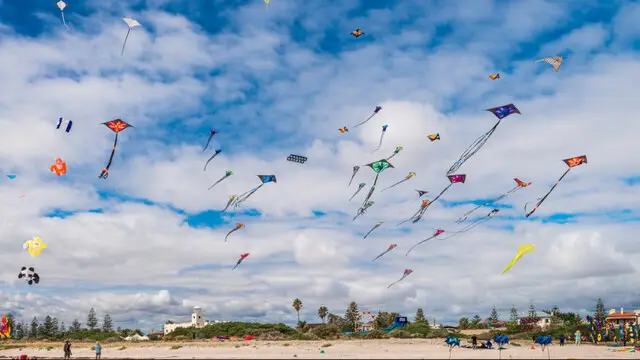 It is a matter of pride for Gujarat to get the opportunity to host 15 meetings of G-20, he said. Under Modi's leadership, India has seen large-scale changes in areas ranging from digital economy to the defence sector. India...
---
In his address, Modi said India is moving forward with the mantra of 'Make in India and Make for the Globe' and that his government's "stable, predictable and futuristic" policies are taking the country to a higher...
---
Stressing on self-reliance, Singh said it does not mean we should be different from other countries, "but the objective is that the basic requirements should be manufactured by us and we should be able to export them."
---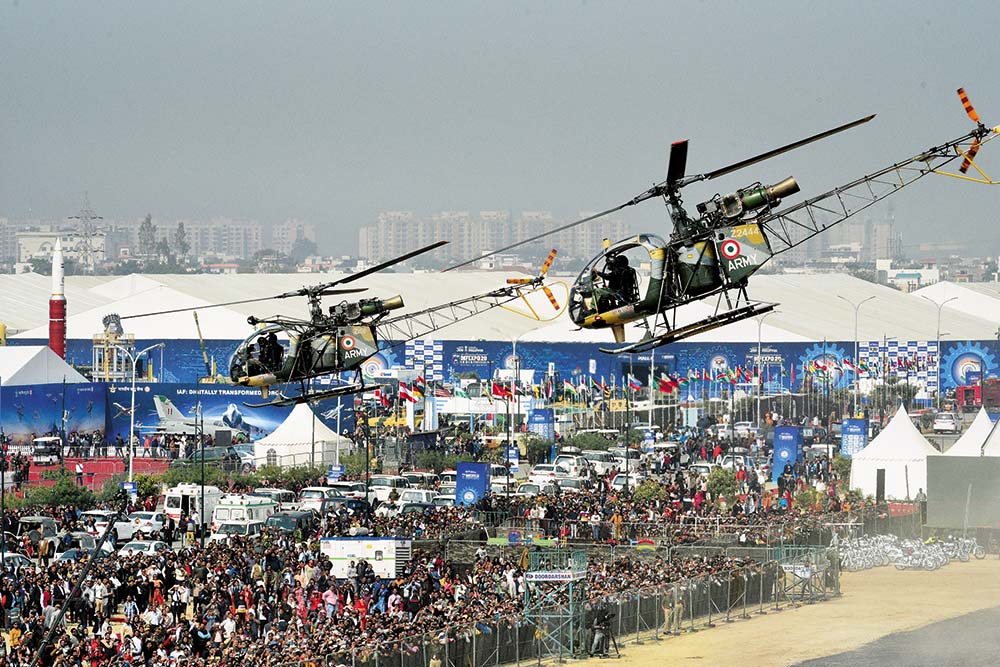 Over-reliance on foreign original equipment manufacturers (OEM) for their technology has long been a cause of worry for private defence manufacturers
---
An analysis of the stocks of companies that have businesses related to the defence space showed that most of them have gained since Wednesday
---
Congress also posed a set of questions to Prime Minister Narendra Modi, asking why he was 'sacrificing India's national security interests for the financial interests' of cronies.
---
In 2014, when Modi came to power, he emphasised on building everything from mobile phones to fighter jets in India to generate jobs and reduce outflows of foreign exchange. 
---