The telecom regulatory authority of India (TRAI) recently asked telecom companies to take immediate action to curb pesky calls and messages
---
The Ministry of Electronics and IT has floated draft Digital Personal Data Protection (DPDP) Bill 2022 and has invited comments on the same till January 2
---
Even though the bill is being criticized, there are many who believe that the bill is essential for India to keep its position as the world's technological leader.
---
The trade body claimed that supporters of unrestricted cross-border data flow like the big tech companies erroneously argue that free flowing cross-border personal data benefits countries
---
A pleasant surprise for the industry is that mandatory data localization gets a free pass. This now gives all entities, whether Indian or multinational, the ability to store critical user and personal data anywhere in the...
---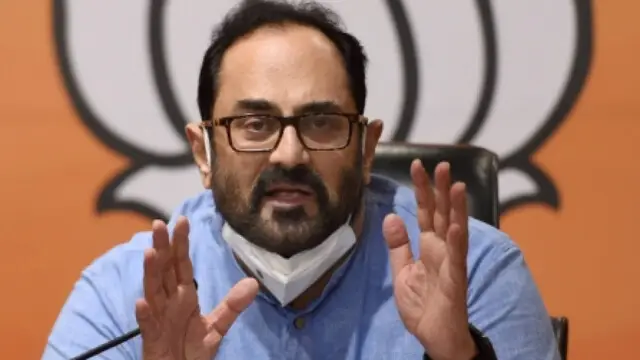 The Minister of State for Electronics and IT Rajeev Chandrasekhar informed that the Digital Personal Data Protection Bill is now open for consultations
---
The Internet and Mobile Association of India, however, urged the government to clearly indicate reasonable timelines by which the various provisions of the Bill will be implemented
---
Here are the latest updates from the world of crypto
---